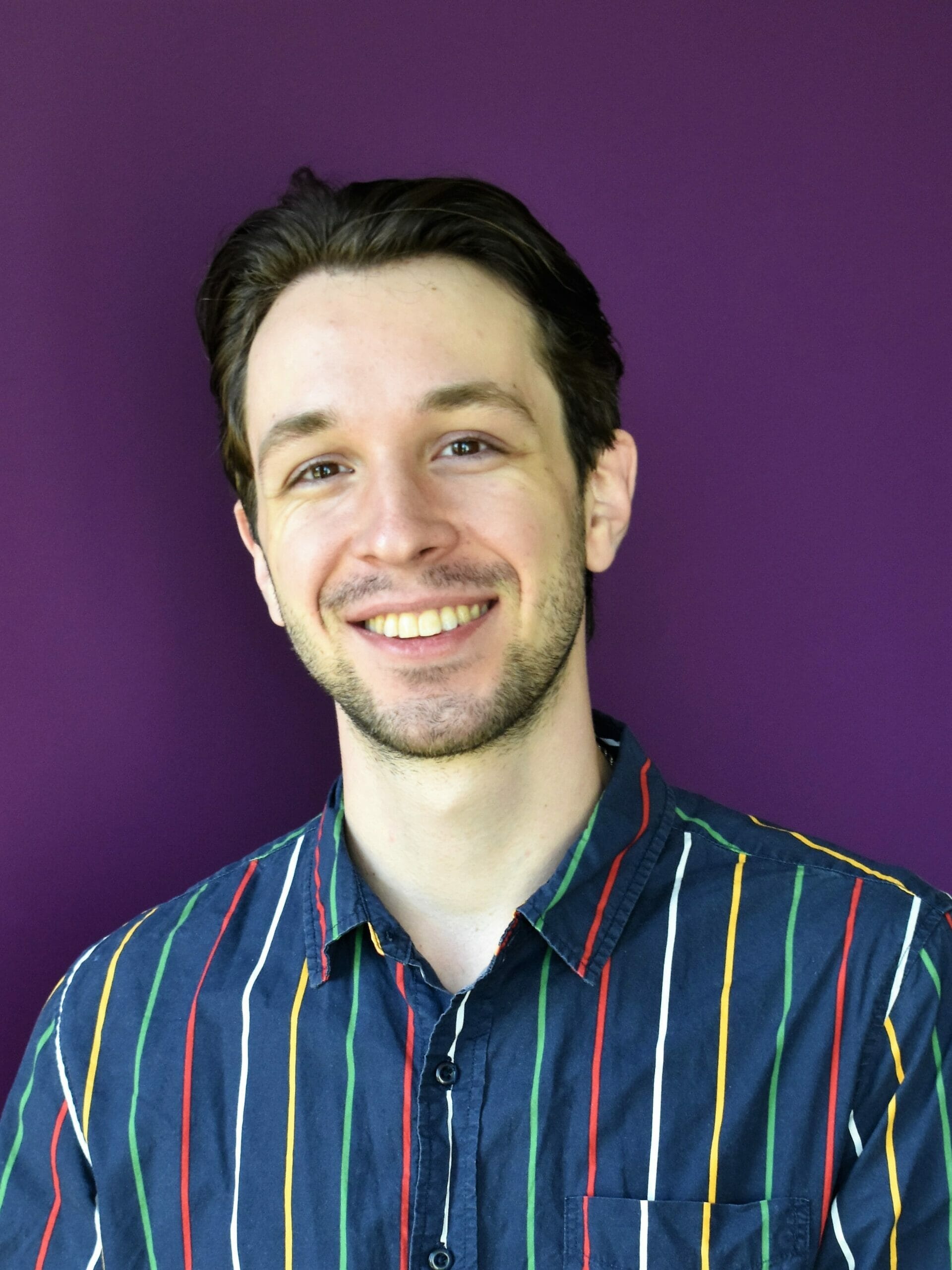 Alan Helimsky
Alan Helimsky has kept his finger on the social media pulse for over 10 years. He believes that to stay on top of the ever-evolving social media landscape, you must be able to evolve with it. A self-proclaimed 'Jack of all Trades', Alan strives to always better his knowledge and expertise in all facets of social media and digital marketing, including film and content production, video editing, copywriting, email, SEO, website design, and community engagement.
He has executed social media strategies, overseen creative design, and built communities on social media for multiple brands in both B2B and B2C industries, while always upholding the latest best practices. He graduated from Rider University with a B.A. in Digital Media: Film, TV, and Radio, where he worked in radio and television production, as an Ice Hockey Radio Commentator and a Production Assistant in Rider's television studio.
Despite the fact that English was Alan's second language, you'd never know unless he told you. He speaks English and Russian fluently, studied French in school, and strives to learn more of his family's native Lithuanian when he visits them abroad. In his free time, you may find Alan Helimsky catching up on the latest television shows, playing with his puppy, or reading books about mythology.
Alan Helimsky
was last modified:
June 9th, 2023
by