How much information is too much? Do we need to know how many calories are in the giant vat of popcorn that we bought on our way into the movie theater? Do we want to know if we are genetically predisposed to a certain disease? These are the types of questions New York Times bestselling author Cass Sunstein tackles with characteristic clarity in his highly anticipated new book "Too Much Information: Understanding What You Don't Want to Know" (September 1, 2020).
An advisor to business and government leaders and renowned professor at Harvard Law School, Sunstein has spent years helping us understand behavioral economics and why people make certain decisions – buying, legal and regulatory – and offers methodologies for how they can make better ones without surrendering their freedom of choice.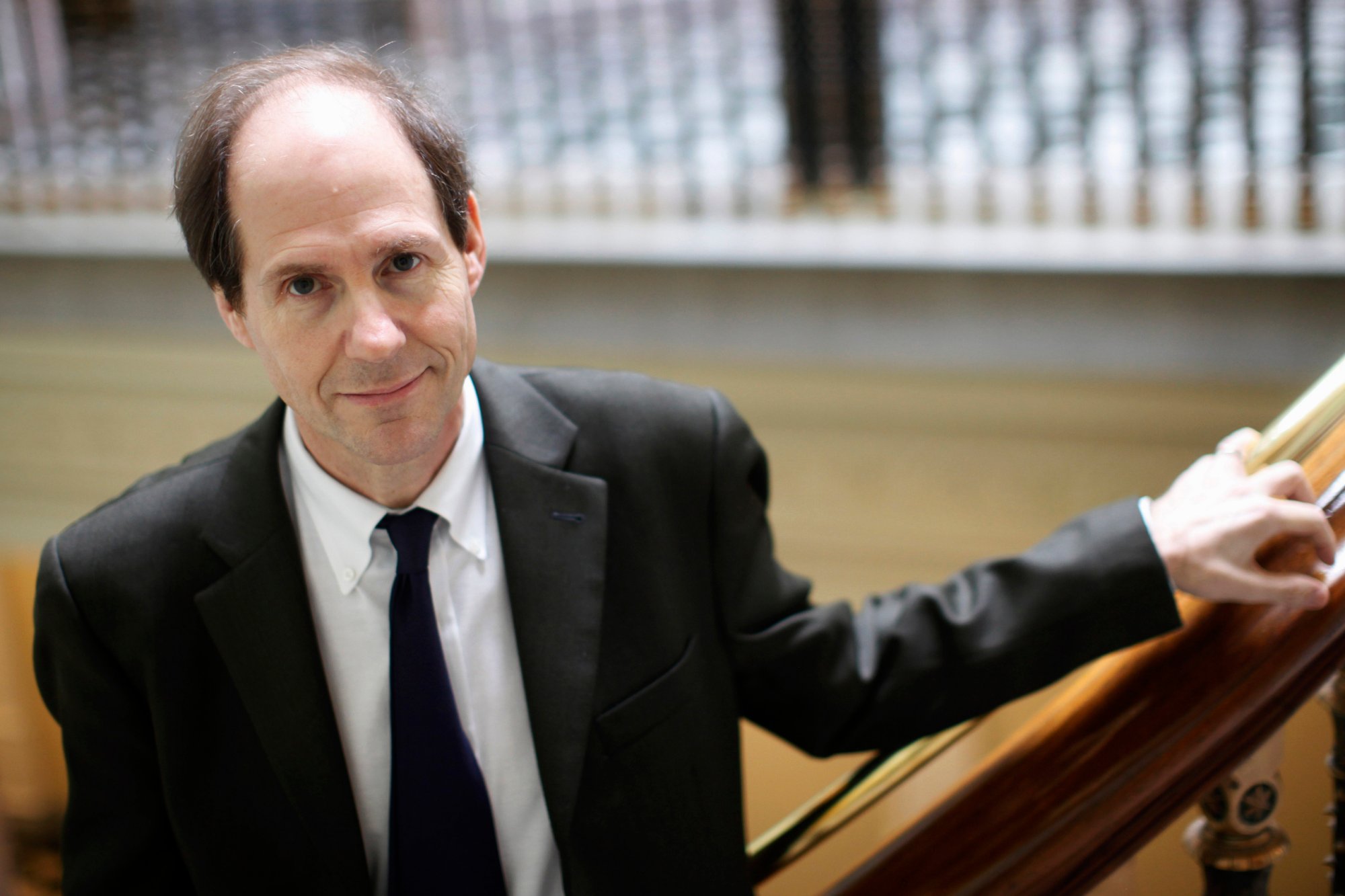 "Classic Cass Sunstein," remarked Robert H. Frank, Professor of Economics at Cornell Johnson Graduate School of Management, after reading the book. "Keen insights and bracingly clear prose fill every page. The chapter on Facebook alone is a compelling reason to read 'Too Much Information.'"
Sunstein – a former Administrator at the White House Office of Information and Regulatory Affairs and winner of the Holberg Prize – agrees we are all better off with stop signs, warnings on prescription drugs, and reminders about payment due dates, but argues that the information on warnings and mandatory labels is often confusing or irrelevant, yielding no benefit.
Ultimately, Sunstein posits that when deciding what information should be shared, policies should be less focused on the public's "right to know" and more focused on human well-being.

Cass Sunstein's New Book Offers a Fresh Take on Info Sharing
was last modified:
March 13th, 2023
by