AN INDUSTRY LEADER
Across our PR & Executive Visibility and Speakers & Advisors services, our clients are unmatched in their expertise on the business and societal issues of today – and tomorrow. Representing the leading authorities on a range of topics, we help our customers and our clients' key audiences meet the challenges of our time with the strategies they need to compete and prosper, responsibly.
One source for today's leading experts.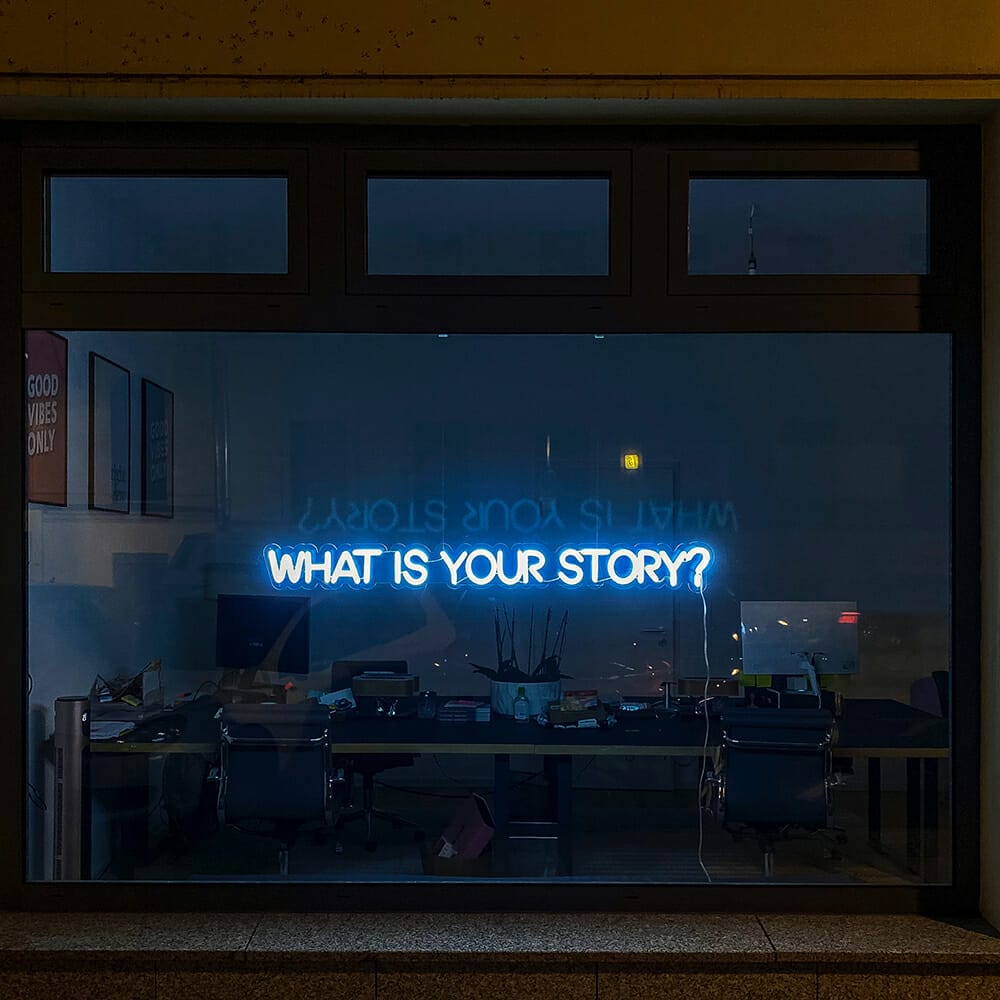 Our Mission
Stern Strategy Group exists to create connections that catalyze business and societal transformation for good. This higher purpose fuels our passion to bring out the best in others —empowering people to create value, inspire ideas and build trust as we uphold the personal dignity of ourselves and our business partners.
Our Core Values
Everyone at Stern Strategy Group embodies the ideals that are the signature of our success and seeds of our growth. These core values are at the heart of everything we do – for our business and yours.
We dont just value high standards.
We're [ Avid ] fans.
Attentiveness
We pay attention to being attentive. Listening with mindfulness, empathy, thoughtfulness and a meticulous focus on getting it right.
Vision
Helping you see it and be it is what we do best. Opening doors to innovators, knowledge and ideas that impact the world.
Integrity
Respect. Honesty. Transparency. Lather. Rinse. Repeat. Delivering our best work together with honesty, ethics, respect and transparency.
Drive
Exceeding expectations is our aim. Solving problems is what motivates and drives us. Bring us a challenge and we'll bring solutions.