Our Work: Our clients view us as trusted, collaborative partners.
Check out our work across our PR & Executive Visibility and Speakers & Advisors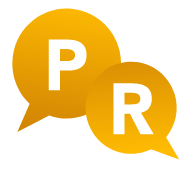 Public Relations & Executive Visibility
Are you ready to tap into your organization's expertise?
Our PR & Executive Visibility services are designed to deploy your thought leadership in ways that help you differentiate, lead on the issues, build trust and ultimately increase demand for the services or products you offer. Whether it's for a company founder, your CEO or other business leaders, we propel the executive voice to tell your unique story in powerful ways.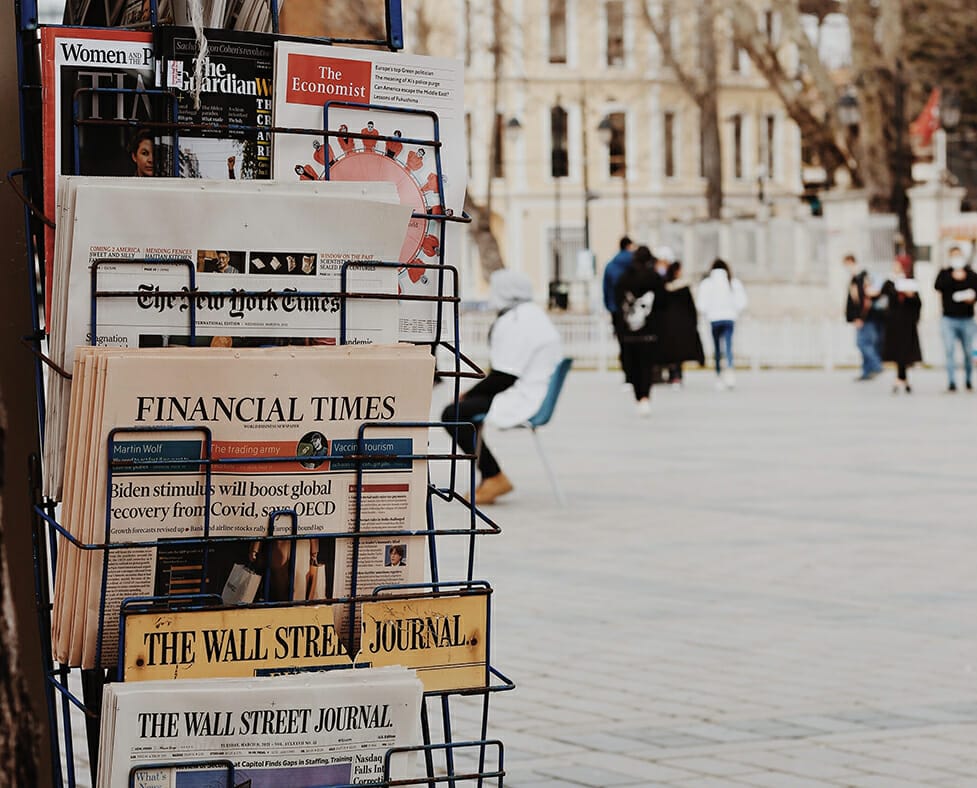 Speaking & Advisory
Access Speakers from world-renowned authorities whose ideas are changing the way we work and live.
Growth comes from encouraging and advancing new ideas, trying different approaches, and motivating, educating and inspiring stakeholders, from the C-suite to the frontlines. We represent a wide range of top-tier, globally recognized authorities who offer insights and expertise to help organizations make better decisions while navigating uncharted territory.
THE PROBLEM A major pharmaceutical firm came to Stern with a distinct set of challenges: Four department leaders were tasked with merging their teams into one group and they were looking for an outside advisor to facilitate what they saw as a multi-stage transition. Their primary goal was to create a culture of innovation. But…
THE PROBLEM Our customer, a leading food manufacturer, was trying to anticipate future trends in their industry, primarily around consumer tastes, buying behavior, new technologies and changes in the competitive landscape. They conducted extensive research on their own but still struggled to find any actionable insights. They also concluded they were not skilled at studying…