For years, Esade marketing professor and business strategist Marco Bertini has been teaching firms – including AT&T, Boston Consulting Group, H&M, Coca-Cola, Procter and Gamble, Fox Networks and Novartis – how to capitalize on the value they create for customers so they can generate revenue effectively and build stronger brands.
In the Fall 2020 issue of MIT Sloan Management Review, Bertini and London Business School marketing professor Oded Koenigsberg outline a new framework for understanding and deciding among today's technology-fueled business models. Their framework puts the customer at the center and shows how firms can best expose untapped market potential and "capture the lion's share of the resulting value" by competing increasingly on customer outcomes rather than products and services.
"The way we see it, 'impact' data – and the technologies that deliver and analyze it – is transforming corporate accountability for customer outcomes from a fashionable marketing slogan into a strategic imperative," says Bertini, who cautions companies not to dismiss this idea as a passing trend.

Drawing on their respective training and expertise, the authors point firms toward three distinct business models that leverage impact data – mobile communications, cloud computing, advanced analytics, and microtransactions. Each model is designed to hold firms increasingly accountable for the value they actually deliver, while offering them an opportunity to stand out from competitors and build stronger relationships with customers.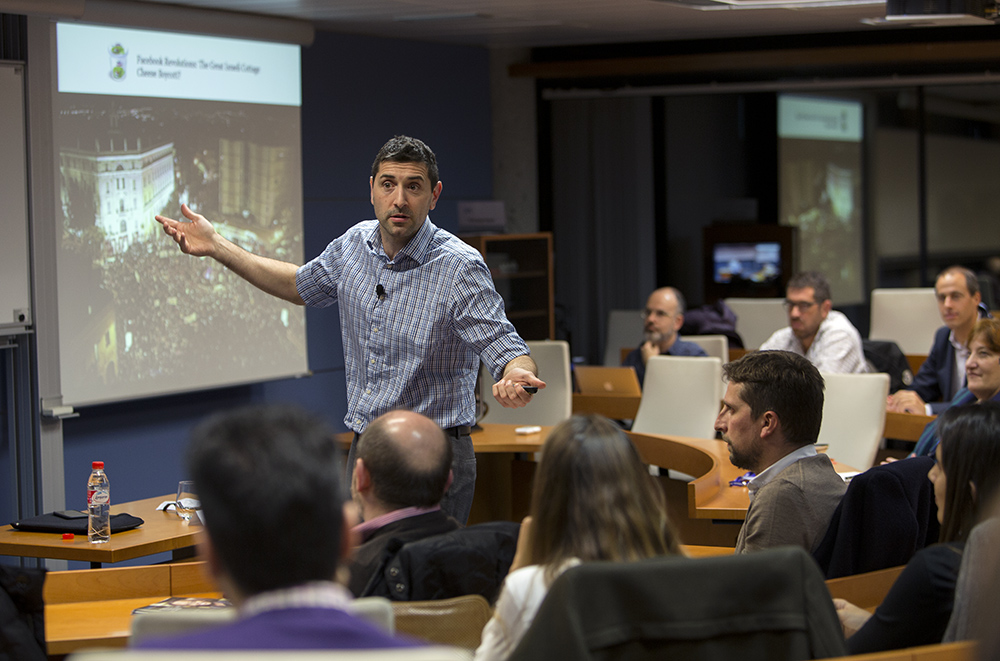 3 Revenue Models That Win Customers and Drive Growth
Access models such as subscriptions and memberships anchor payment on time rather than the outright sale of a product or service. As the name suggests, access models broaden the market to bring in new customers.
Consumption models include unbundling, metering, or the sharing of a product or service (such as a car, warehouse space, medical equipment, etc.) where customers only pay for what they use.
Performance models anchor payment on the outcomes achieved by a product or service. The ultimate performance model is a value-sharing agreement in which the firm earns revenue only when customers "earn" value (a particular sensation, a tangible benefit, or some combination of the two).
The new article is a prelude to the authors' eagerly anticipated book, "The Ends Game: How Smart Companies Stop Selling Products and Start Delivering Value" (MIT Press, September 1, 2020), which explores how modern technology stimulates accountability, challenging organizations to profit from the quality of the outcomes they deliver rather than the offerings they bring to market. The authors argue that paying by the pill, semester, food item, vehicle or show does not necessarily reflect the value that customers actually derive from their purchases, and that business models anchored in the ownership of products are patently inferior.
Always one to put ideas into action, Bertini has directly applied his methods as an advisor to leading companies including IBM, Pfizer, P&G, Telenor, Vodafone, Young Presidents' Organization and many others.
"This is really a story about technology," says Bertini. "In the last ten years, market research has gone so far that we can now understand what, when and how customers are consuming and often what value they derive. This is an opportunity to flush out inefficiencies and significantly increase the value pie ultimately shared by customers and firms."
Grow Your Market Without Selling Products
was last modified:
March 13th, 2023
by