While the positive news about Moderna's coronavirus vaccine trials is understandably exciting, the story behind their success offers organizations in every sector a dramatic opportunity to take a giant leap forward in their own industries.
Among the key players quietly helping Moderna drive efficiencies at a previously unthinkable scale are Harvard Business School Professors and corporate advisors Karim Lakhani and Marco Iansiti, two of the world's leading experts on operating models driven by artificial intelligence (AI) and co-authors of the critically-acclaimed new book "Competing in the Age of AI: Strategy and Leadership When Algorithms and Networks Run the World" (January 2020).

By implementing some of the strategies highlighted in the book – which was just named a Best Business Book of 2020 for strategy by Strategy+Business – Moderna was able to quickly move from identifying, isolating and fully sequencing the COVID-19 virus to designing and delivering a vaccine candidate within 41 days, between January and February, 2020. This constituted a 90% reduction time compared to past attempts to deal with similar viruses like SARS or MERS, according to a new case study led by Lakhani and Iansiti. In the process, Moderna was able to expeditiously and safely advance the science while disrupting an entire industry.
"Artificial intelligence is changing the landscape of business and the nature of companies," says Lakhani, co-founder and co-director of the Laboratory for Innovation Science at Harvard and Harvard Business Analytics Program. "It's not just about platforms or digital transformation, but about a wholesale change in how you define and build or rebuild a company."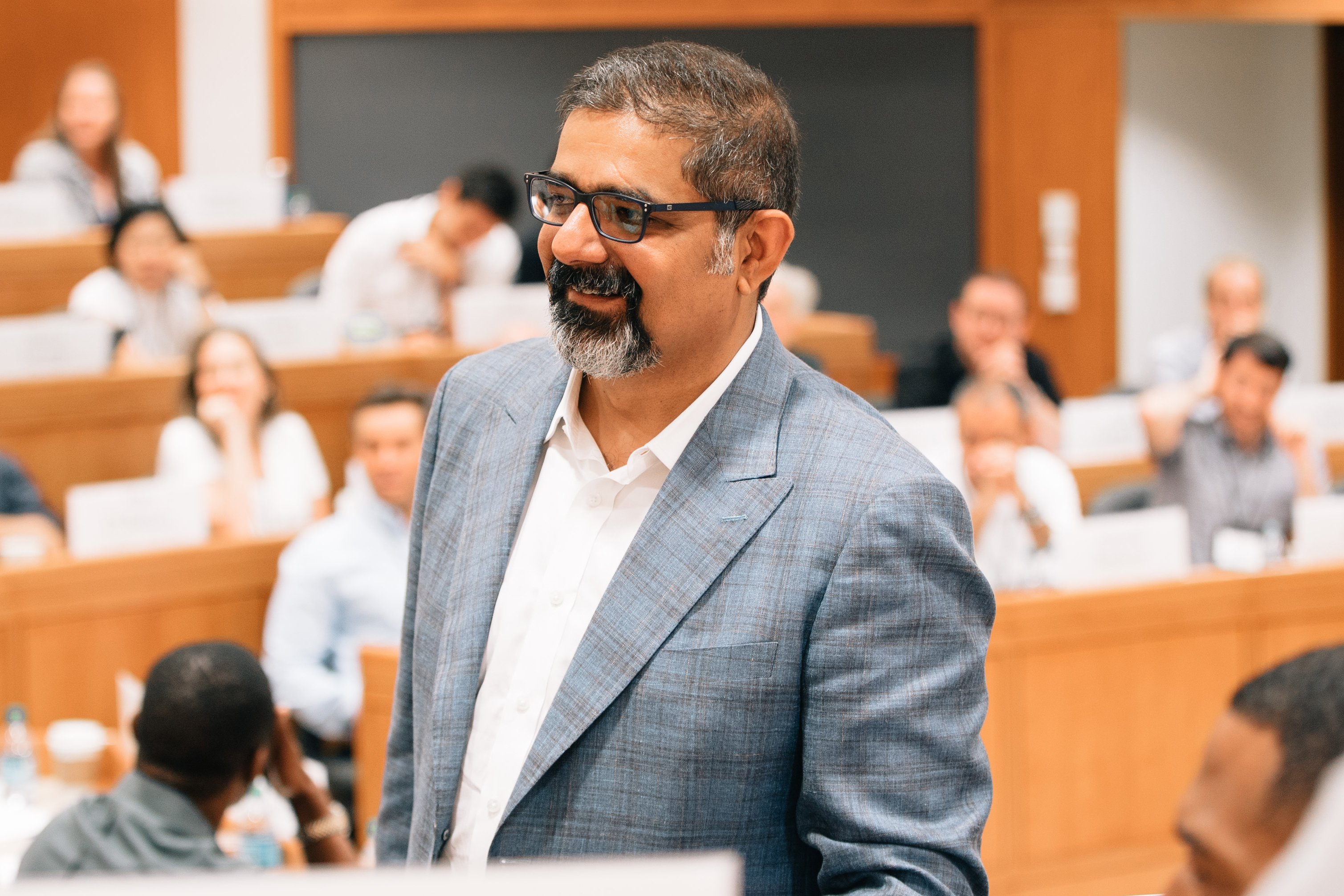 Moderna is just one example of how Lakhani and Iansiti help organizations markedly drive growth by putting AI, analytics and networks at the core of an operating model. Through private consulting, executive education programs and hands-on, interactive workshops, they show leaders in every sector how to transition to an AI-first model in order to gain a significant competitive advantage. They have worked with major firms including Microsoft, Amazon, Ant Financial, Peloton and Airbnb, helping them create shared value in ecosystems and networks by leveraging applications for data sourcing, processing, analytics and algorithm development.
"Some of the world's most valuable companies have put AI at the center of their operating models," says Iansiti, the David Sarnoff Professor of Business Administration at Harvard Business School (HBS) and co-director of the Laboratory for Innovation Science at Harvard and the HBS Digital Initiative. "This allows them to break from the constraints of traditional business models to massively increase scope, straddle industry boundaries, and drive more accurate, complex and sophisticated predictions."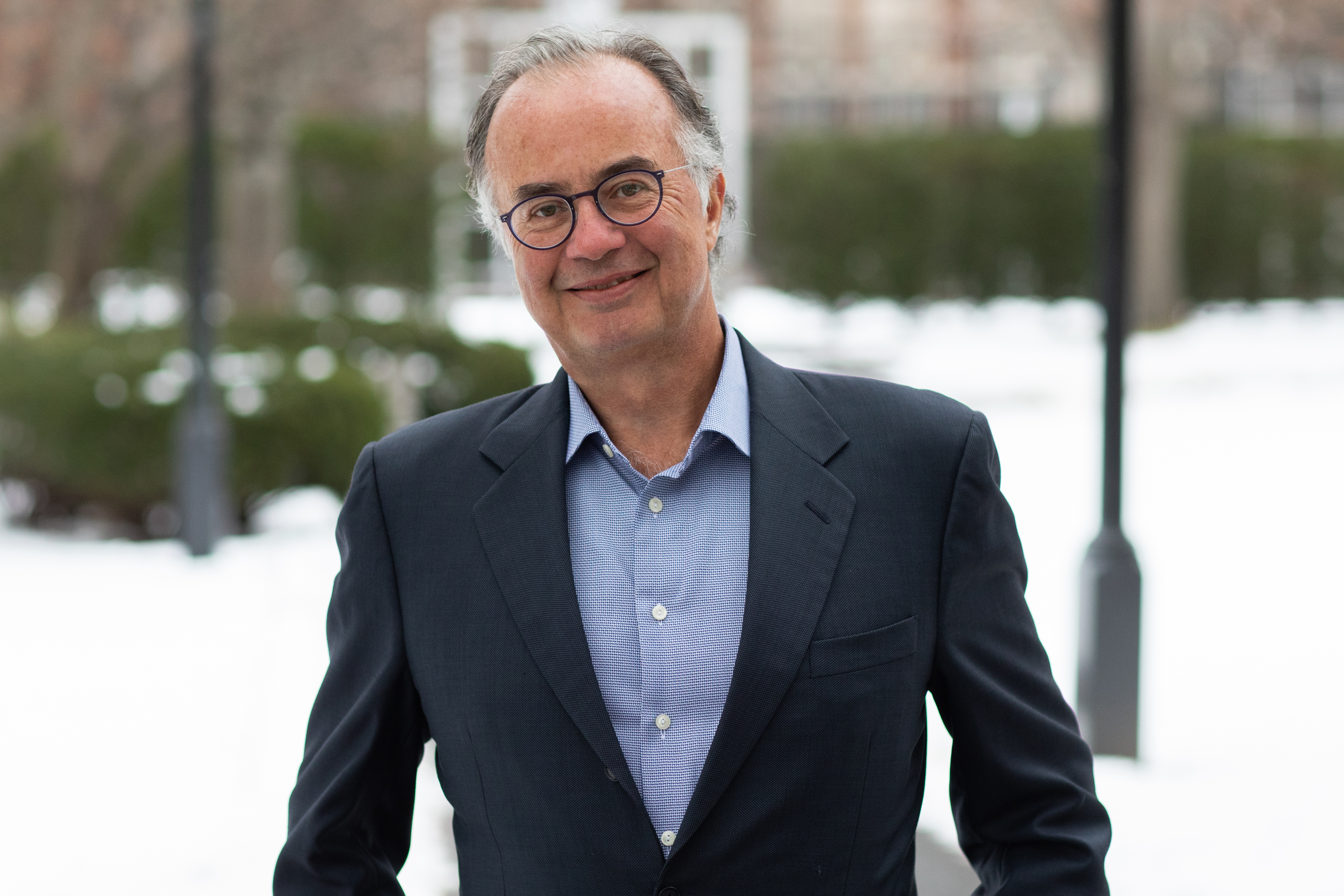 Lakhani's AI Bootcamp workshop is particularly popular among companies looking to compete in an era increasingly driven by algorithms, machines and digital networks, and his recent live case study streamed to hundreds of participants and received glowing reviews.
"Some organizations think machine learning is about superhuman powers that are the exclusive domain of companies like Facebook, Google and Microsoft," says Lakhani. "The fact is the AI-first business model is easily accessible to any company. Once they rethink their processes and organize differently, they will see that superpower is available to them too."
Lessons from Moderna: Leverage the Power of Artificial Intelligence
was last modified:
April 20th, 2023
by