Employee health is top of mind for leaders right now as remote employees start returning to a shared workplace and essential workers continue to be exposed to risks. Ensuring every member of an organization is safe and healthy is not only the right thing to do, it also helps the bottom line. Here, renowned thought leaders with distinct expertise share insights on how to keep employees well and, in turn, more motivated, innovative and productive.
Promoting Psychological Safety in the Hybrid Workplace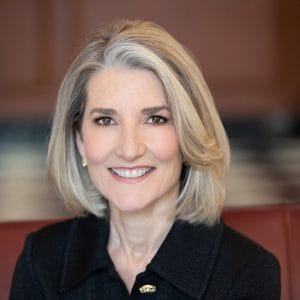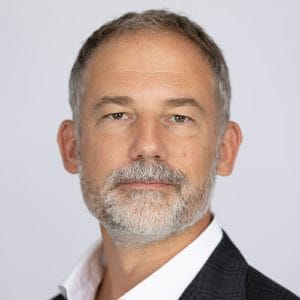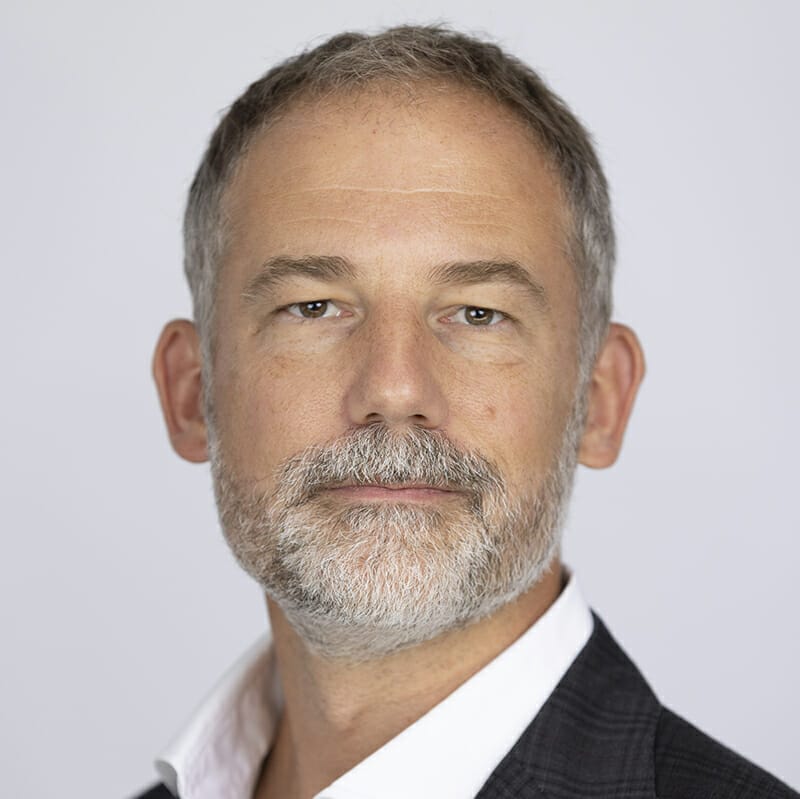 Recently, Harvard Business School Professor Amy Edmondson and INSEAD Professor and organizational design expert Mark Mortensen co-authored the widely circulated Harvard Business Review piece, "What Psychological Safety Looks Like in a Hybrid Workplace." This powerful and timely article offers five steps for creating a culture of psychological safety that extends beyond the work content to include broader aspects of employees' experiences.
"In the past, we've approached 'work' and 'non-work' discussions as separable, allowing managers to keep the latter off the table," write the authors. "Over the past year, however, many managers have found that previously off-limits topics like child care, health-risk comfort levels, or challenges faced by spouses or other family members are increasingly required for joint (manager and employee) decisions about how to structure and schedule hybrid work."
Pandemic Fatigue and Parents Who Lead
The pandemic-driven lockdown has been extremely challenging for dual-career parents who have been working from home and living at work. Helping them find harmony among the different parts of life (because "balance" is impossible) by taking realistic action in pursuit of "four-way wins" is Wharton Professor Stew Friedman, globally recognized expert on leadership and performance and bestselling author of "Total Leadership" and, more recently, "Parents Who Lead" (2020).
"With greater clarity about the values you'd like to embody now, it's helpful to gain insight into how you're currently investing your attention, perhaps your most precious asset," wrote Friedman in a January 2021 Harvard Business Review article. "Consider the four main domains of your life: your career or work, your home or family, your community (e.g., friends, neighbors, childcare providers), and your private self (mind, body, and spirit). How important is each one to you? And how much of your attention are you allocating to each domain?"
Through advisory, workshops, and keynotes, Friedman applies his evidence-based model to help employees at every level of an organization identify their core values and address areas of misalignment – an issue more pressing than ever in the pandemic and its aftermath. His life-changing work helps people achieve high levels of productivity in each domain of their lives while avoiding the negative repercussions of burnout, which can have a damaging effect on a person's physical and mental health.
Empathy's Role in Health and Well-being
Since the earliest days of personal computing, Sherry Turkle has studied how technology changes how we work, love and learn. She explores how it can enhance our creativity and productivity, but can also undermine communication with our colleagues, students and family. With this balanced view, Turkle warns against too much of a good thing when it comes to our use of technology – something we've all experienced during the lockdown.
"In the crucible of enforced isolation, we explored the limits of where our screens can take us. As technology became our lifeline, we realized how much we missed the full embrace of the human," Turkle recently told TIME Magazine, urging us not to settle for a two-dimensional life. We have zoomed; now we resume and the place to begin thinking about how to return to work is cultivating empathy in organizations: Empathy, she says, "is not only putting yourself in someone else's place; it is putting yourself in someone else's problem." Her new book, "The Empathy Diaries," is a primer for thinking about how to make meaning from a life's work. The New York Times said, "with gravity and grace, . . . as inexorable as a fable . . . it works to make sense of existence on both its coded and transparent levels; it feels like an instant classic of the genre."
While we marvel at the connections enabled by our digital devices, Turkle's research shows how they also create barriers to creativity and collaboration, inhibit our relationships, and promote unhealthy feelings of loneliness and isolation. Turkle is a master at helping organizations balance the human/technology equation by cultivating empathetic, engaged interactions. Her transformative workshop "Reclaiming Conversation at Work" promotes healthier connections and more innovative thinking across organizations.
Redefine Workplace Wellness for Remote and Hybrid Employees
was last modified:
February 13th, 2023
by