Let's face it: Big Tech is a Goliath that can't be slayed with one slingshot. But Nobel Laureate economist Paul Romer may be just the David we need.
In a recent MIT Technology Review article, Romer, a professor of economics and law at New York University and a senior fellow at the Marron Institute of Urban Management, calls Big Tech's inordinate amount of financial and political power a threat to democracy and society. Though attempts to regulate the activity of companies like Google, Facebook, Amazon and Microsoft may still be on the table, efforts are slow and often hit roadblocks.
To more urgently, and logically, tackle the problem, Romer says the federal government should impose a progressive tax on revenue from digital advertising (similar to the law passed in Maryland in February 2021) and he has structured such a plan, including charts showing how it would work.
"We must ensure well-intended technological innovations continue to serve society, and make every effort to rein them in when we see them leading to problems – or worse, resulting in disaster before we can intervene," says Romer.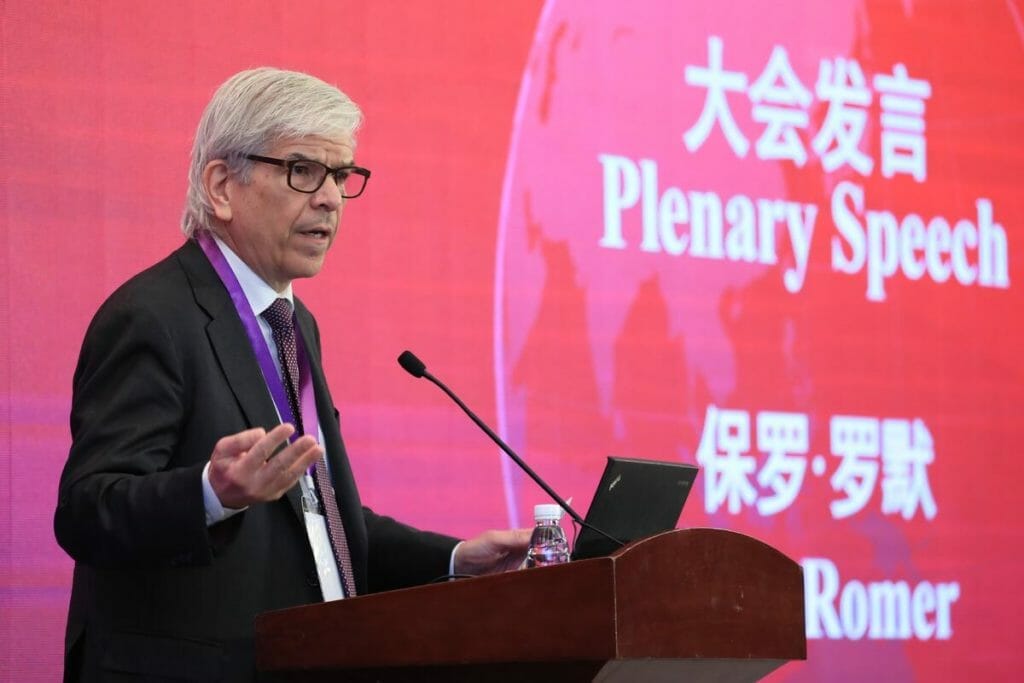 His recommended tax plan is designed to hold social networks like Facebook and Google's YouTube accountable for a business model that inherently amplifies disinformation, hate speech and polarizing political messages, while pushing them down two paths that will reduce their political power – the path toward subscriptions and the path toward competition amongst a large number of smaller firms.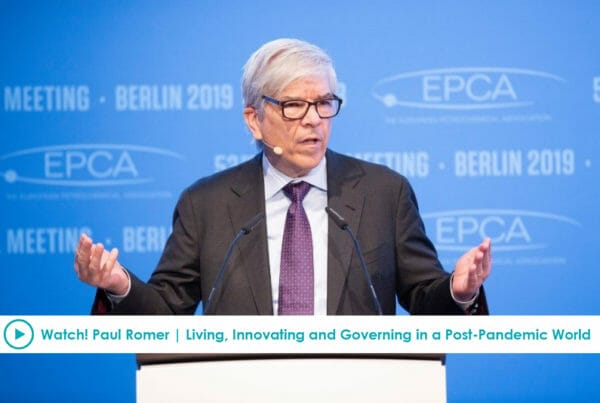 "Most importantly, it would fund our government so it can oversee and mitigate the threats to democracy and free markets these firms are creating," adds Romer. "For real progress, you need both science and government, a government that can say 'no' to things that are bad."
Want to Break Up Big Tech? Tax Digital Ad Revenue
was last modified:
November 11th, 2022
by