How and why are some industry newcomers able to displace well-established giants in record time?
According to Karim Lakhani, Harvard Business School professor and expert on AI-driven operating models, the answer lies in digital transformation. His latest case study, which documented the development of Moderna's COVID-19 vaccine, offers dramatic proof that an AI-centered model offers organizations a powerful opportunity to quickly and efficiently drive growth and innovation – at scale.
Lakhani's analysis shows how Moderna disrupted the market, increasing profit from $100K in 2019 to a projected $1B in 2021, by leveraging artificial intelligence. A relatively young enterprise with a staff of about 800 people, Moderna built itself from the ground up as an AI-first organization with no prior commercial drug offerings. Remarkably, the company's pioneering mRNA vaccine candidate was completed in 41 days – significantly faster than attempts by established pharmaceutical titans – and serves as a powerful demonstration of Lakhani's AI-first strategies in action.

The Moderna case study offers valuable insights to companies looking to realize the full potential of analytics and networks. It follows the success of Lakhani's 2020 book "Competing in the Age of AI: Strategy and Leadership When Algorithms and Networks Run the World," which was co-authored with digital transformation scholar Marco Iansiti and was named a Best Business Book of 2020 by Strategy+Business Magazine.
"Some organizations think machine learning is about superhuman powers that are the exclusive domain of companies like Facebook, Google and Microsoft," says Lakhani. "The fact is that the AI-first business model is easily accessible to any company. Once they rethink their processes and organize differently, they will see that superpower is available to them too."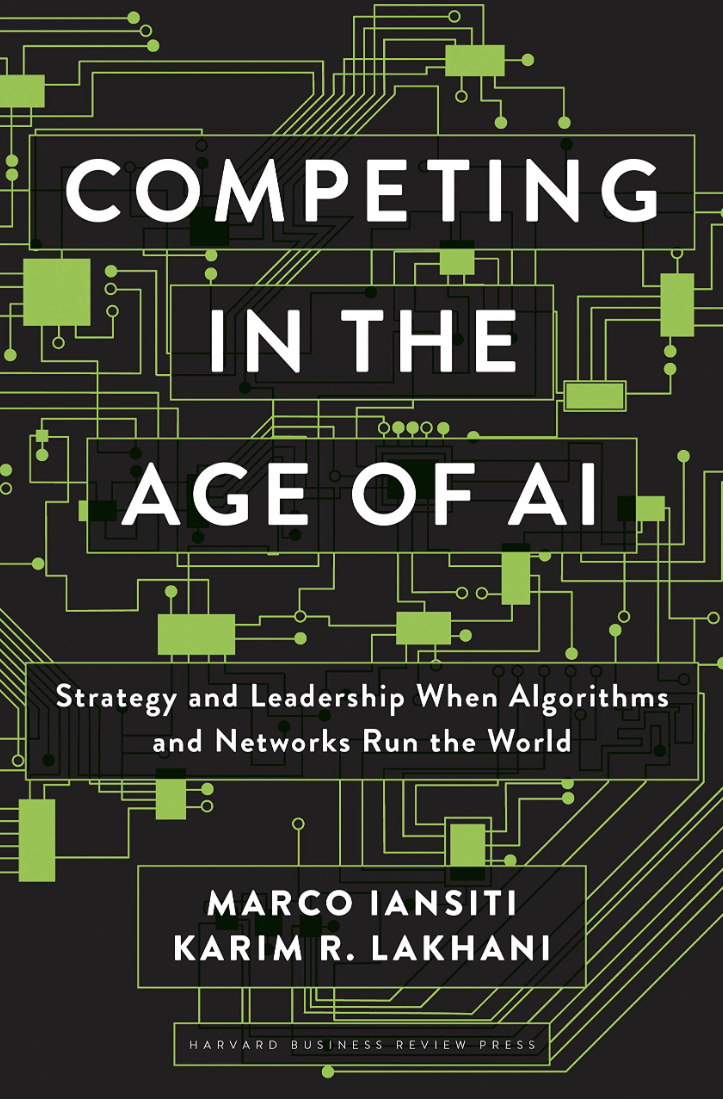 One of the year's most discussed papers, Lakhani's case study highlights how companies in every sector can become dominant players in their industries. Through private consulting, executive education and interactive workshops drawn from his work with firms like Microsoft, Amazon and Airbnb, Lakhani can help any organization harness an AI-centric strategy to massively scale business and outpace competitors.
Exponentially Scale Business with an AI-Centered Operating Model
was last modified:
February 13th, 2023
by