Wondering how your country, industry or investments are doing compared to others and how they might be impacted by the COVID-19 pandemic?
Global economist Michael Green has an index for that.
Green is CEO of the Social Progress Imperative (SPI), a former senior official in the U.K. Government's Department for International Development and an expert on quantifying and implementing socially responsible practices and investments. For decades, he has been teaching organizations around the world how to drive growth, protect their reputations and prepare for the future with initiatives that are crucial to their long-term survival.

Green and his colleagues at SPI meticulously assemble an annual Social Progress Index that measures micro and macro changes – for better or worse – in sectors across the world, from retail, travel and financial services to public policy, agriculture and governmentand provides key insights into their progress.
This year, the Social Progress Index reveals that progress around the world is slow and uneven, and warns that the pandemic and accompanying economic crisis risk setting progress back globally a full decade unless urgent actions are taken.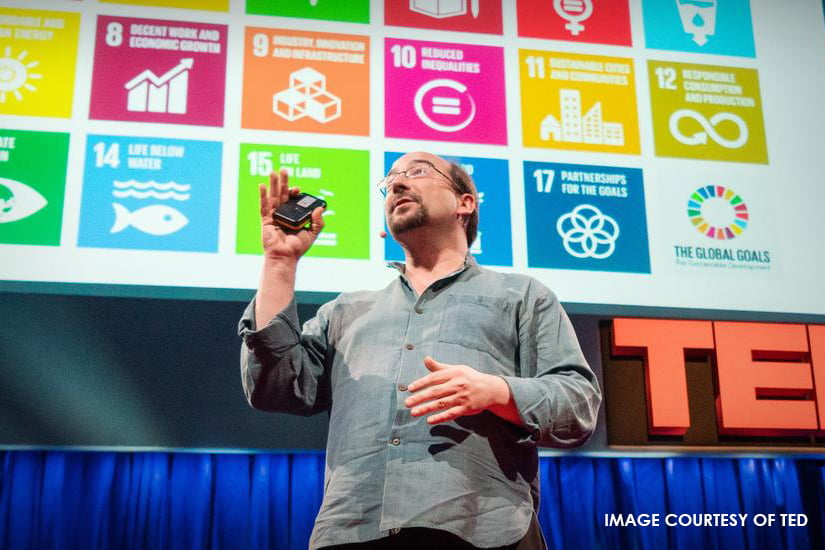 Global Data Guides Long-Term Investment Decisions
Through his measurement of social progress in the present, Green shows organizations – businesses, investors, governments and NGOs – where the most stable and prosperous societies of tomorrow will be and where instability, inequities and environmental degradation will take a toll. Using tools like his "skills map," which links specific skills to progress, Green informs decisions on policy, investment and what kind of philanthropic efforts are most likely to pay off.
"No country or community, no matter its wealth, health care infrastructure or demographic profile is immune to COVID-19 — but as the data suggests, some are more vulnerable than others," notes Green. "For the world to respond effectively to the pandemic emergency, we must be armed with the right information so we can take decisive actions around the crisis."
Invest Wisely Using the SPI Report
was last modified:
March 13th, 2023
by