When terms like "zoom fatigue" became part of our lexicon a few months ago, there was a sense remote work would be something temporary – not long-term or possibly permanent. But here we are with many companies instituting virtual work policies that may extend well into next year, and no clear guidance on how to manage remote teams.
Harvard Business School Professor, bestselling author of "The Fearless Organization" and workplace performance advisor Amy Edmondson examines the ramifications of such changes and develops customized programs to help organizations optimize virtual teamwork. For more than 25 years, Edmondson has worked closely with leaders and teams to address challenges with practical strategies and frameworks that significantly improve operational and employee performance.

In "How to Foster Psychological Safety in Virtual Meetings" (Harvard Business Review, August 2020), Professor Edmondson and her co-author share valuable advice on videoconferencing tools that encourage full participation by offering meeting participants the opportunity to have their voices heard in a way that feels safe and welcome. In a recent HBR piece, she offers sage advice for leaders willing to self-reflect and lead with vulnerability, not bravado.
"It may take years before we understand the full impact of this abrupt shift to virtual work on people and companies, but it wasn't long before many started to wonder about the impact of virtual meetings on psychological safety — people feeling they can raise questions, concerns and ideas without fear of personal repercussion," explain the authors. "The good news is that the very technology that thwarts candor and mutual understanding also offers ways to offset these losses. In our work leading hundreds of virtual sessions, we've identified opportunities and risks associated with each of several common tools found in most online meeting platforms."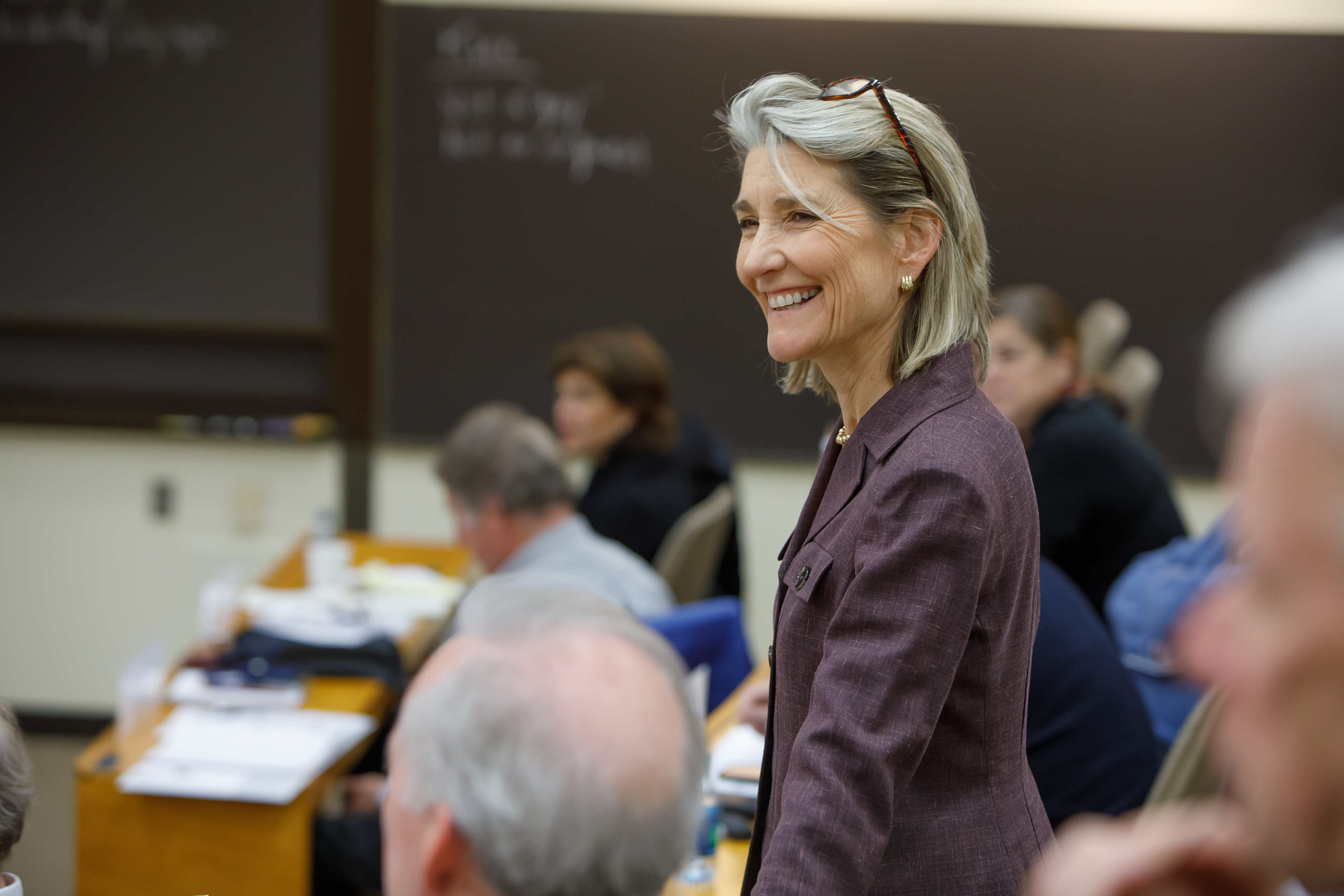 Protocols and Tools for Optimizing Virtual Meetings
In addition to highlighting how and when to make the best use of several videoconferencing features, the authors outline other ways managers can foster a culture of psychological safety among virtual teams, such as inviting in a facilitator to encourage input and reaching out to participants after a meeting to ensure they feel heard and that their feedback is received.
"Building psychological safety in virtual teams takes effort and strategy that pays off in engagement, collegiality, productive dissent and idea generation," concludes Edmondson. "The good news is that the tools and techniques that engage people — and lower hurdles to engagement — can become habitual and serve managers well today and long into the future."
Optimize Virtual Teamwork With Tools That Ensure Everyone Has A Voice
was last modified:
July 6th, 2022
by