Our Corporate Communications Approach
Employee Engagement Imperatives
The pressures to meet diverse stakeholder expectations in an increasingly interconnected and polarized world means companies face increasing challenges—and opportunities—to connect and communicate. We help you navigate, and leverage, the complex corporate communications landscape to strengthen your reputation, inside and out.
Our team works as an extension of yours. For more than 35 years, Stern has partnered with start-ups to global brands, providing sound, strategic counsel and hands-on, tactical support. Whether your goal is to boost employee morale or inspire others to join your mission, enable sales executives or navigate leadership transitions, we help you to communicate with clarity, confidence and speed.
Ready to elevate your corporate communications?
Reach out to learn more
Workplace culture and business success benefit dramatically from effective corporate communications strategy. Here's how: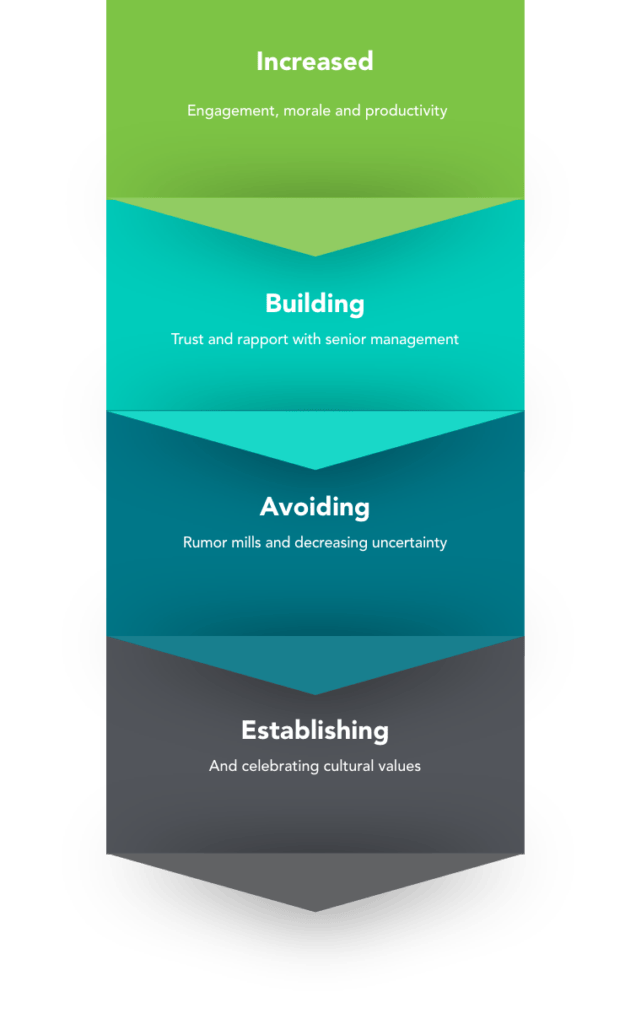 Annual Report

Case Study
Stern Strategy Group (Stern) was selected by the Institute of Management Accountants (IMA®) to create its 2015 Annual Report. For nearly 10 years, Stern has supported IMA's key business goals through strategic counsel, media relations, thought leadership, digital engagement and more.
Industry: Finance/Accounting and Non-Profit/Association
Applied Solutions: Strategic Counsel, Media Relations, Thought Leadership, Digital Engagement, Content Creation, Social Media Marketing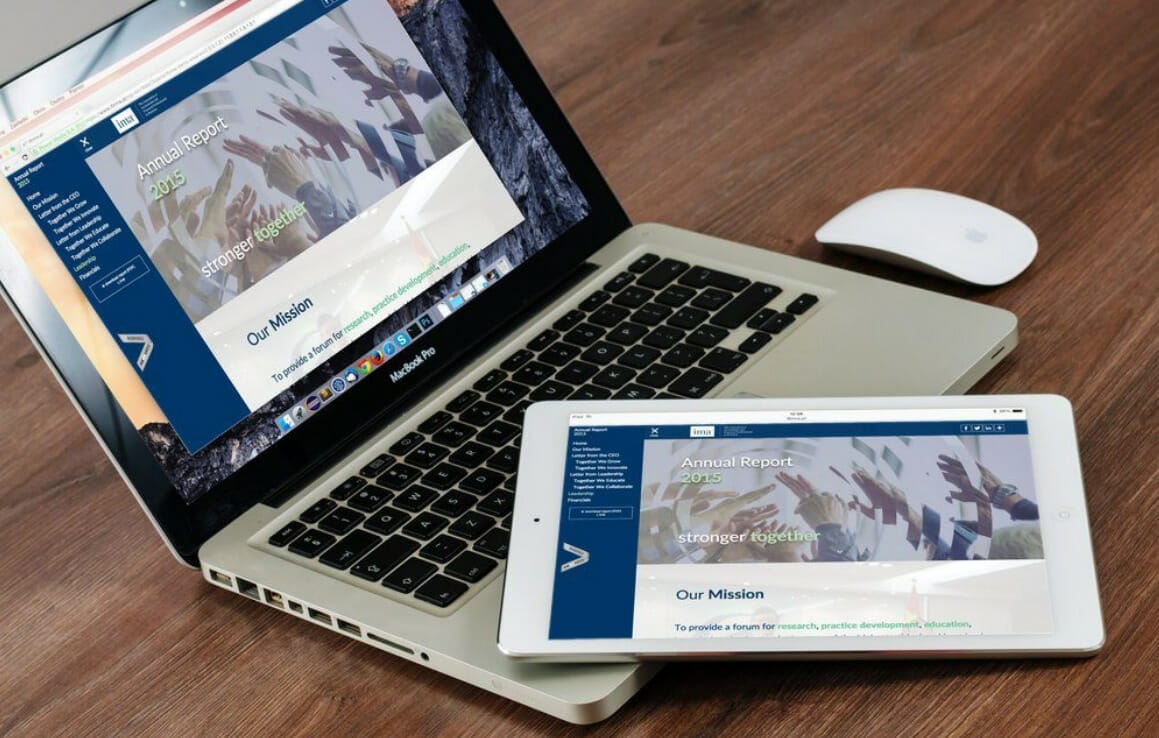 We're in the business of B2B and B2G public relations, partnering with clients in Technology & AI, Cybersecurity & Defense, Energy, Professional Services & Consulting, Accounting & Finance, Architecture & Design, Higher Education & Non-profit. See how we work.
Stern by the numbers
Average years of experience on our PR staff
Our longest-tenured PR client relationship in years
Average years of experience among our PR team leaders