The COVID-19 pandemic is illuminating some hard truths about workplace cultures, leadership and people management, posing unique challenges to businesses.
Fortunately, Stanford University Professor, Jeffrey Pfeffer – a renowned authority on leadership strategy – has a deceptively simple solution: increase profits and improve performance by putting people first. While it may sound counter-intuitive, Pfeffer's message to leaders in every industry is clear: for your company to achieve its highest potential, you must put employees at the center of your strategy.
"COVID has changed everything and nothing," says Pfeffer, author of "Dying for a Paycheck: How Modern Management Harms Employee Health and Company Performance ― and What We Can Do About It" (Harper Business, March 2018). "What leaders need to do is precisely what they should have been doing all along. The best organizations were already dealing with issues that COVID brought to the fore, such as access to childcare, economic insecurity, and mental and physical well-being. What you need to do to respond to COVID is not much different from what you need to do on a daily basis, with or without a pandemic."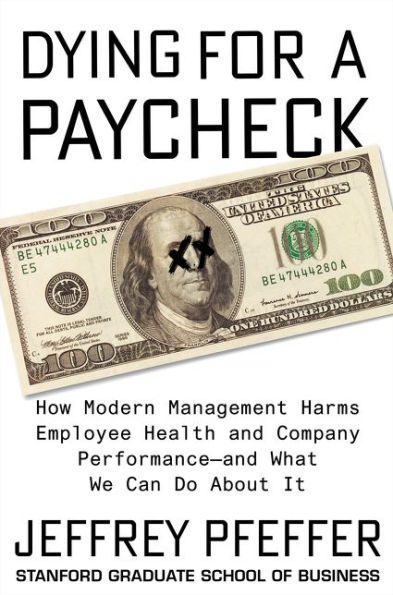 For decades, Pfeffer has been teaching leaders in every sector how to gain a competitive advantage through their workforce. His ideas for user-centered job design – which places employees at the center of rethinking how jobs are organized – are backed by case studies of companies that found success through his model, including OneMedical, Southwest Airlines, DaVita Dialysis, and Kimberly-Clark.
His approach is rooted in an understanding that employee engagement and innovation lead to customer loyalty, productivity and profits. Particularly in times of stress, he argues, there is enormous payoff from providing employees easy and affordable access to mental health services.

An authority on effective leadership principles and developing influence to get things done, Pfeffer has long educated managers on power – how to attain it, wield it and grow it. As the mind behind the Stanford Graduate School of Business program's most sought after and highest rated electives, his primary lesson is that power shouldn't make us uncomfortable, that power dynamics are inherent in social structures and, in many cases, political skill, group performance and building influence are more fundamental to success at work than technical ability itself.
As companies prepare to do business in a post-pandemic economy, decision makers have a unique opportunity to rethink old ways and replace them with practices that pay off for everyone – investors, management, employees and the bottom line.
Trusted for his straight-talking and clear-eyed delivery style, Pfeffer teaches executives how to achieve extraordinary growth through an evidence-based management approach, helping them adopt mindsets that will serve them and their employees well into the future, regardless of market conditions.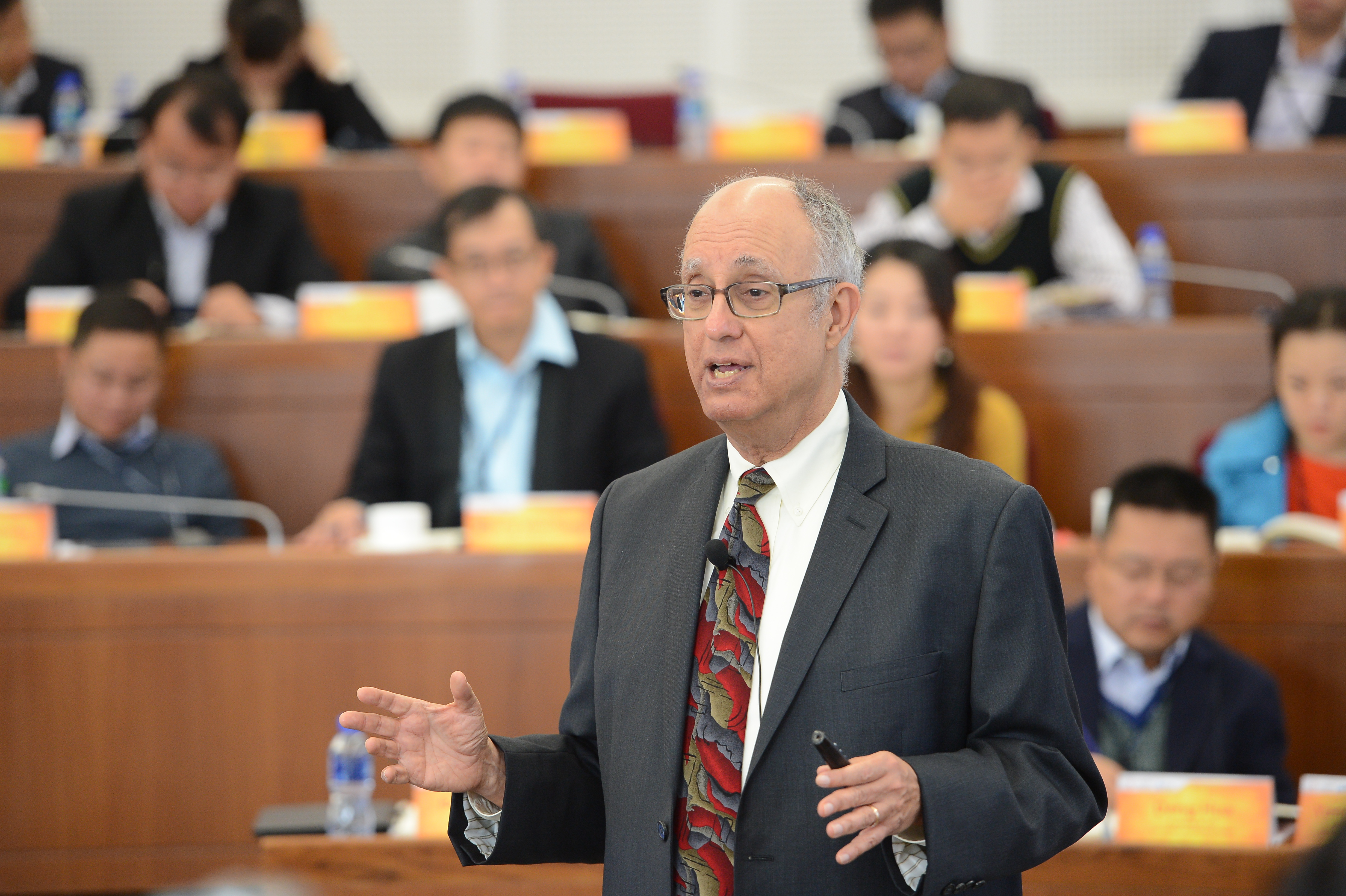 Praise for "Dying For a Paycheck"
"Pfeffer lays bare the true cost of toxic workplaces, providing a timely wakeup call for any leader who thought a good workplace was simply a 'nice to have.' 'Dying for a Paycheck' is an essential book from one of our greatest organizational scholars." – Professor Lynda Gratton, co-author of "The 100-Year Life"
"'Dying for a Paycheck' is a compelling and important read for all of us seeking to produce a healthy and engaged organization." – Gary Loveman, president of Consumer and Health Services, Aetna and former CEO, Caesars Entertainment
"In this urgent and essential book, Pfeffer lays bare the hidden costs of the gig economy, employment instability, and many modern management practices." – Laszlo Bock, CEO and Co-Founder of Humu & author of "Work Rules!"
"This is simply the most important business book I have read in a decade. As Pfeffer's sharp analysis points out, the relationship between people and organizations is flat-out broken. Offering a range of solutions, 'Dying for a Paycheck' will start a revolution." – Tom Rath, author of "STRENGTHSFINDER 2.0."
"Using Pfeffer's insights, employees can take responsibility for their physical and mental health and leaders can create abundant organizations that win." – Dave Ulrich, Rensis Likert Professor, Ross School of Business, University of Michigan
Are Your Employees "Dying for a Paycheck?"
was last modified:
July 6th, 2022
by