International Women's Day is a global celebration of the social, economic, cultural and political achievements of women. It is also a time to recommit to the ongoing work of creating a fair and equal world. This year's theme of "Embrace Equity" is a timely reminder to organizations striving for this goal – a moral imperative that's also good for business.
Research shows organizations with cultures that rank high in equity outperform their peers and are better equipped to meet the needs of a changing world. When an organization makes it a priority to remove barriers and equalize opportunities, they can better tap into the potential of their workforce while encouraging innovation and creativity. Read on to find out how to create a more equitable and inclusive work environment that demonstrates the true power of embracing equity.
---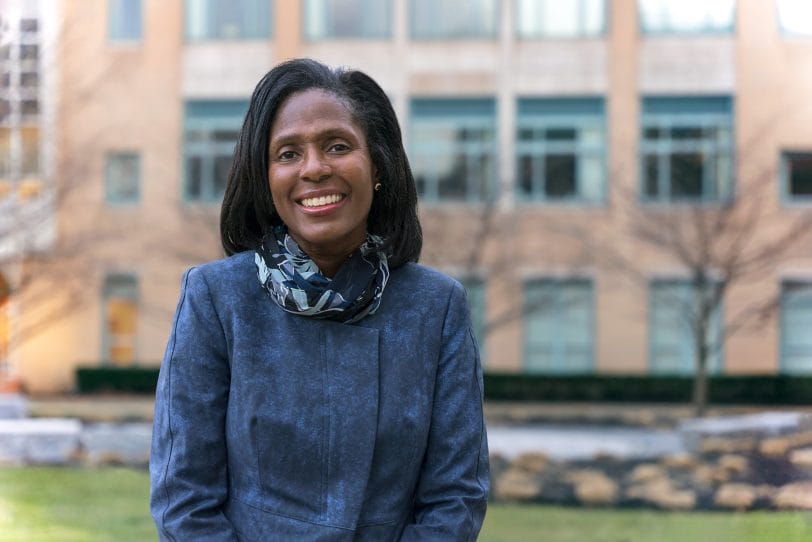 Arrive and Thrive: Empowering Women Leaders to Succeed
Women leaders should no longer be considered simply lucky to survive in the workplace, they should be able to thrive at the top. As President of Simmons University, Lynn Perry Wooten's goal is to economically and socially level the playing field for women and historically marginalized groups. Her co-authored book, "Arrive and Thrive: 7 Impactful Practices for Women Navigating Leadership" – a Wall Street Journal, USA Today and Publishers Weekly bestseller – equips women with the tools to flourish in senior leadership roles. Wooten's decades of research and experience leading and learning in women-centered environments serves as a springboard to teach managers how to inspire excellence in their teams while leading a highly fulfilled life.
An Equal Culture of Care for Women and for Men
A decade after she published her viral  article for The Atlantic, "Why Women Can't Have It All," Anne-Marie Slaughter – former Dean of Princeton University's School of Public and International Affairs, former director of policy planning for the U.S. Department of State (the first woman to serve in that role) and current CEO of New America – has rethought both the role of women and what "having it all" should actually mean.
Building on her 2014 TED Talk, which struck a chord with audiences across the world and has been viewed more than two million times, she rejects the idea that it is up to women to make the change we need. Gender pay gaps and unequal access to leadership opportunities persist, as does the unequal distribution of household and care tasks so sharply highlighted by the pandemic. But the solution requires the embrace of a culture of care for men just as much as for women and a sea-change in how men and women define and value masculinity. Forthright and straightforward, Slaughter shares firsthand accounts of her own journey as a female leader and examines the choices men and women must make if they want rewarding careers, equal relationships and flourishing families.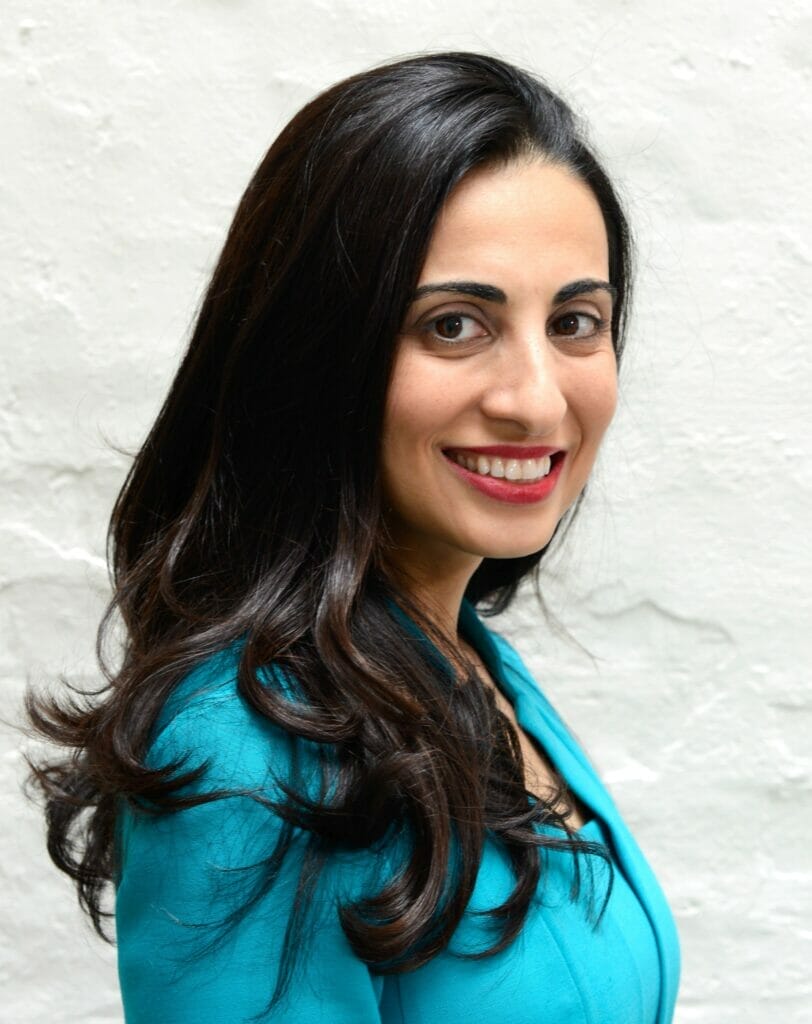 Empowering Women Leaders Improves Trust and Benefits Businesses and Economies
Commerce requires trust, but trust is difficult when one group is consistently afforded more opportunities than another. Comparatively, men have more business and legal advantages than women, which results in unequal bargaining power, says acclaimed behavioral economist Nava Ashraf, Professor of Economics at the London School of Economics and inaugural director of research at the Marshall Institute. As a result, women often end up in lower-paying jobs and have less access to leadership roles or entrepreneurial opportunities. Ashraf's field research reveals how economies and businesses directly benefit from empowering women with the same legal and business advantages as men. A steadfast advocate for women's leadership and gender equality, her insights help leaders and teams develop inclusive practices that improve trust and innovation processes across an organization.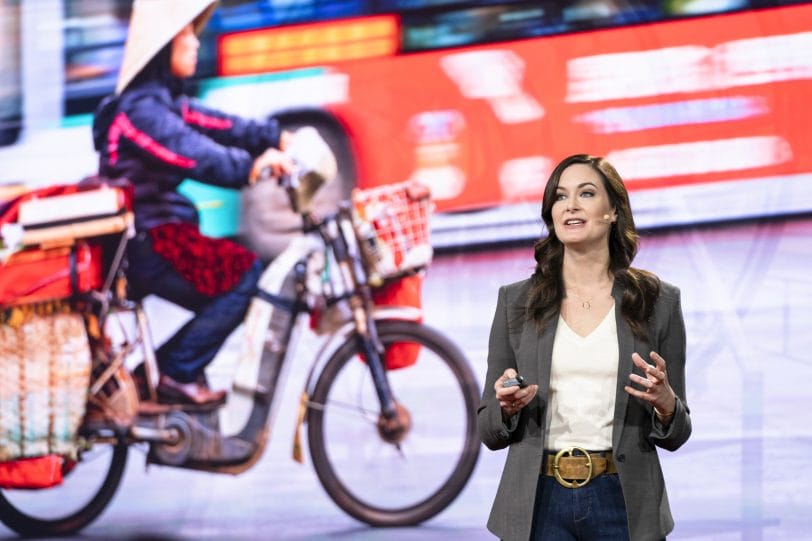 All We Can Save: Leaderful Is the Way Forward
Inclusive climate leadership is about more than fairness, says New York Times bestselling author and strategist Katharine Wilkinson. In fact, research shows it's crucial for success. As Wilkinson shows, a diverse organization that puts the work and insights of women at the forefront results in stronger, more impactful teams. Recognized as one of Time's 15 "Women Who Will Save the World," Wilkinson's engaging lessons draw on her popular TED Talk, "How Empowering Women and Girls Can Help Stop Global Warming," which has received more than two million views, and her co-edited anthology, "All We Can Save: Truth, Courage, and Solutions for the Climate Crisis" (2020). She believes the best way to tackle the climate crisis is by adopting a kaleidoscopic approach that considers multiple perspectives. Whatever your unique superpowers are, Wilkinson emphasizes, there's a place for you in this dynamic ecosystem of change.
When organizations make equity part of their strategy, they not only create a more inclusive and fair work environment but also reap the rewards of a diverse and representative workforce. By removing barriers and equalizing opportunities, organizations can move faster and more confidently knowing their workforce is being utilized to its maximum potential. It is a win-win situation that should be a top priority for all organizations.
---
Organizations that make equity a strategic priority unleash the full potential of their workforce, leading to increased achievement, innovation and creativity. Stern Strategy Group connects you with renowned thought leaders whose insights, strategies and management frameworks help organizations fuel growth and disruptive innovation to better compete in a constantly changing world. Let us arrange for these esteemed experts to advise your organization via virtual and in-person consulting sessions, workshops and keynotes.
#EmbraceEquity: A Noble Goal That's Also Good for Business
was last modified:
March 21st, 2023
by