Leaders in every industry face the daily challenge of keeping employees motivated, productive and focused on achieving goals. Yet over the years, Tommy Amaker, Harvard University's all-time winningest men's basketball coach, has perfected the art of strategically cultivating winning teams.
Since 2007, Amaker has taken Harvard's basketball program to unprecedented heights, racking up seven Ivy League championships, four NCAA tournament appearances, and three NIT berths, molding the Crimson into an internationally recognized, powerhouse team of consistent achievers.
Along the way, he has dedicated his time off the court to diversity and inclusion initiatives that focus on ensuring people of color get every opportunity to achieve their full career potential. Following a simple yet powerful philosophy of "Teach. Lead. Serve.," Amaker encourages his players to "do well and do good," to achieve the ultimate career goal of being productive and purposeful leaders in their communities.
"I have viewed my role as being more than just a coach," says Amaker. "To me, the essence of what I do is teaching. My goal is to have a positive impact on lives and communities, not just on the basketball court but beyond the 94 x 50."

An advisor and speaker with a gift for storytelling, Amaker happily shares his powerful playbook for winning with leaders from all walks of life, teaching them how to build more collaborative, innovative and productive teams that are motivated to achieve common goals.
Amaker's approach to integrating social justice and leadership development into organizational programs landed him a position on the board of the National Association of Basketball Coaches (NABC), where he co-chairs the Committee on Racial Reconciliation. His work also caught the attention of the National Collegiate Athletic Association, which honored him as a 2020 Champion for Diversity and Inclusion.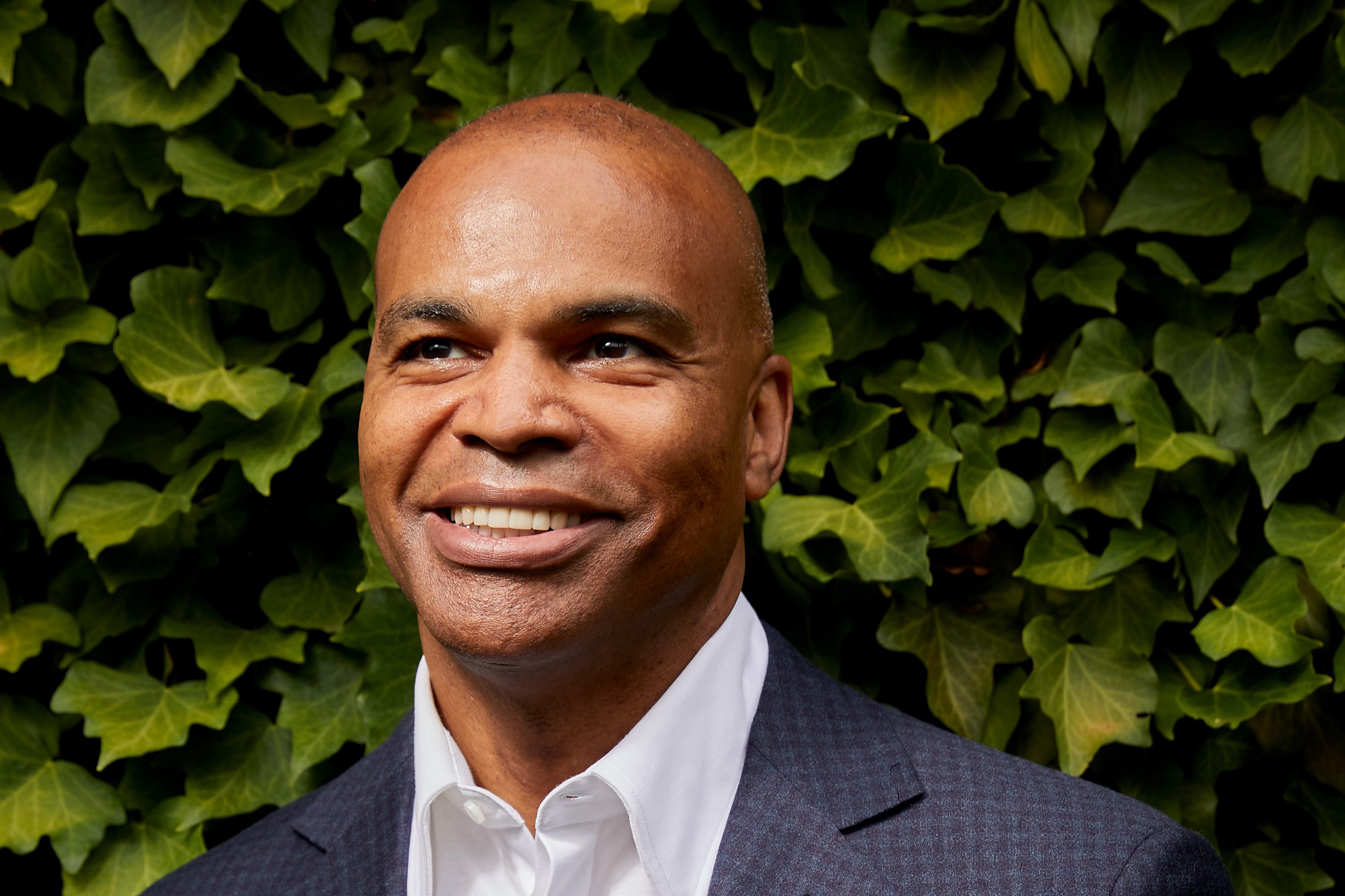 Having been raised by a mother and many relatives who were long-time teachers, Coach Amaker is a big believer in the power of effective communication.
"To be a successful leader, you need to be able to communicate with different people in different times in different ways, to be able to adapt," says Amaker. "Great people and great places do three things: teach, lead and serve."
From team building and agility to resilience and competitive strategy, Amaker offers organizational leaders and teams a playbook for upping their game so they can outpace the competition and win.
How to Cultivate Winning Teams
was last modified:
July 6th, 2022
by