Building thought leadership and executive visibility
For as long as I can remember, I thought "thought leadership" was sufficient to describe PR strategy among communications professionals. But it didn't really articulate what it was doing for executive visibility. We would go out there and make thought leaders out of our clients by leveraging their expertise instead of just promoting the features and benefits of the various products and services sold by their companies. We built many of our services and client programs around the idea of "building thought leaders." And we have no regrets about it.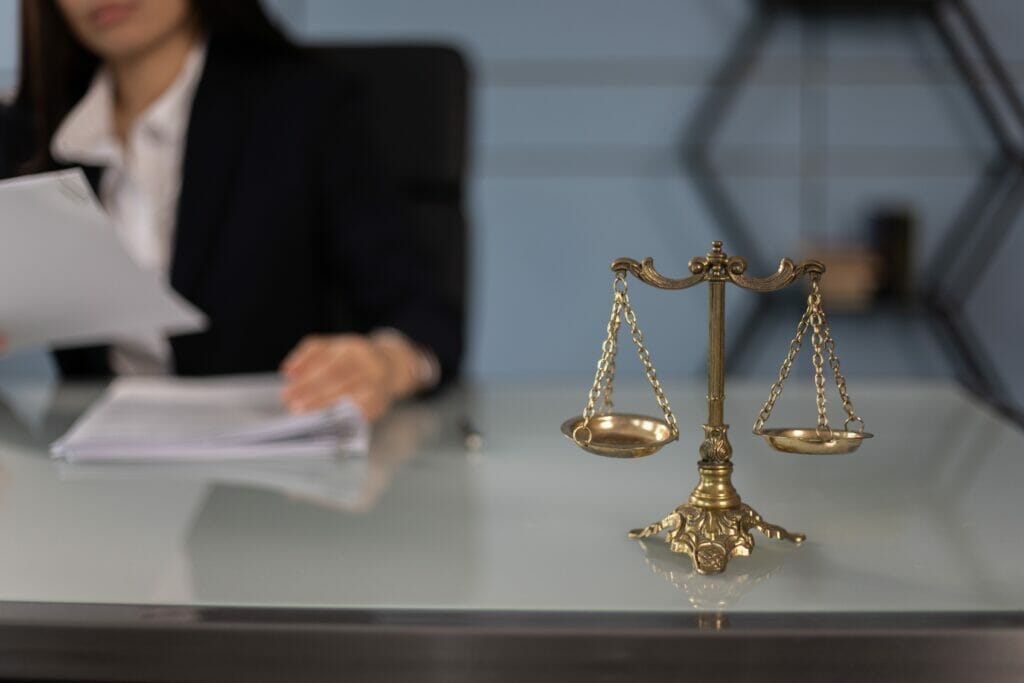 How do you measure thought leadership and executive visibility?
But the problem I've come to have with the term "thought leadership" is how you measure it. Is one person more of a thought leader than another just because they have more media exposure or are they speaking at more conferences? Is that the right measuring stick? I'm not sure it is. Especially when there is a wide range of thought leaders associated with any given topic. Is a thought leader on sustainability who happens to be an academic more of an authority than the Chief Sustainability Officer of a large manufacturer? It's impossible to say.
Nevertheless, good PR should be measurable. It has to be. Enter executive visibility.
Reliable and measurable
Through executive visibility, there are clear indicators of success. These range from how the presence and impact of business leaders can be viewed among industry peers. It's much easier to assess the relative presence of a group of CSOs, for example, than it would be across a more varied set of experts.
So if you're tasked with leveraging thought leadership, or you're in an executive communications role, when it comes to measurement, make sure you're evaluating your efforts against the right competing voices to get executive visibility right.
Connect with Ned on LinkedIn or reach out here to talk more about our executive visibility services.
Measuring Thought Leadership and Executive Visibility: What's the Diff?
was last modified:
December 8th, 2022
by