Generative AI tools like GPT-4 present the potential for a tsunami of misinformation like we've never seen before. How can stakeholders around the world unite to fortify their defenses against deception?
"I love AI, but right now, I'm worried," warns AI pioneer, entrepreneur and NYU Professor Emeritus Gary Marcus in a remarkable new TED Talk, "The Urgent Risks of Runaway AI – And What To Do About Them." "There's a lot of risk already, and there may be more coming. There's enough now that we should be worried, and we need to do something about it."

In 15 minutes, Marcus – who was already well known for his successful AI predictions years before "large language model" became a water cooler topic – deftly explains the technology behind AI tools and shines a light on the mechanisms that power them. Always practical, he recommends concrete, proactive steps organizations and governments can take today to safeguard a better future tomorrow.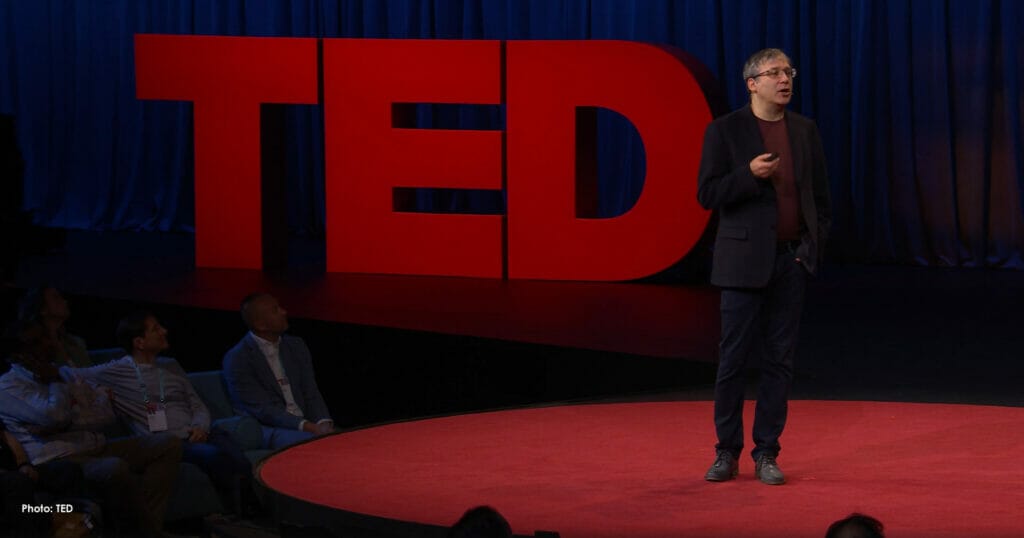 ---
Organizations must develop a new approach to AI research and governance so they can confidently evaluate the risks and advantages of engaging these systems. Stern Strategy Group connects you with renowned thought leaders whose insights, strategies and management frameworks help organizations fuel growth and disruptive innovation to better compete in a constantly changing world. Let us arrange for these esteemed experts to advise your organization via virtual and in-person consulting sessions, workshops and keynotes.
Must-see TED Talk: AI Tools Should Slow Their Roll Before It's Too Late
was last modified:
August 2nd, 2023
by