Business leaders trying to understand the future of their industry are keeping a close eye on the work of Ariel Ekblaw, founder and director of the MIT Space Exploration Initiative.
The new anthology Ekblaw and her team meticulously curated, "Into the Anthropocosmos: A Whole Space Catalog from the MIT Space Exploration Initiative"(October 19, 2021), goes beyond featuring awe-inspiring images to revealing limitless possibilities for life on Earth and in the cosmos.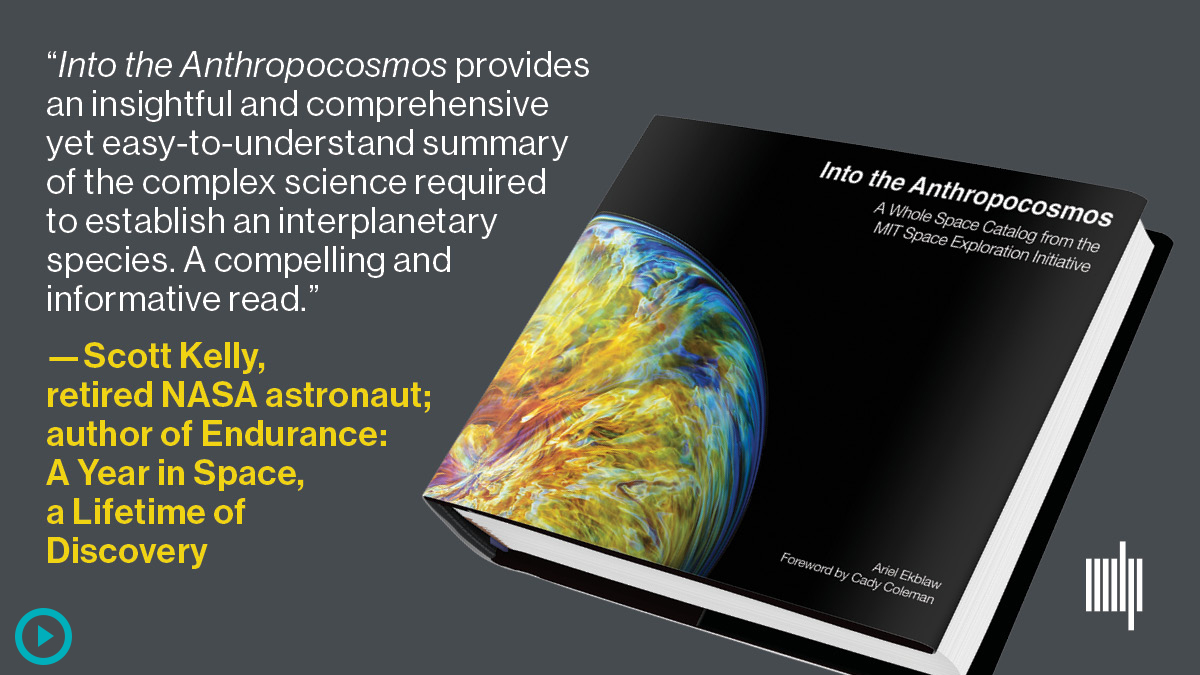 A brilliant mind and eloquent communicator, Ekblaw is driving space-related research across fields as diverse as aerospace engineering, synthetic neurobiology, architecture, design, robotics and AI, tourism and the arts. Much of her team's research is focused on the day-to-day experience of life in space — the tools we use, the food we eat, the spaces we occupy. Their ongoing discoveries have major implications for businesses and governments, fueling innovative thinking and inspiring new inventions and new ways of living.
Optimistic about the future, Ekblaw's central message is that space exploration is not about an urge to escape the Earth. It's about a better vision for humanity.
"The Earth is the best home humanity will ever have," says Ekblaw, who advises major corporations and non-profits. "Space exploration isn't about abandoning that. We co-evolved with our planet to survive here, and all of our work should come back to benefit life on Earth in practical, environmentally conscious and humanitarian ways."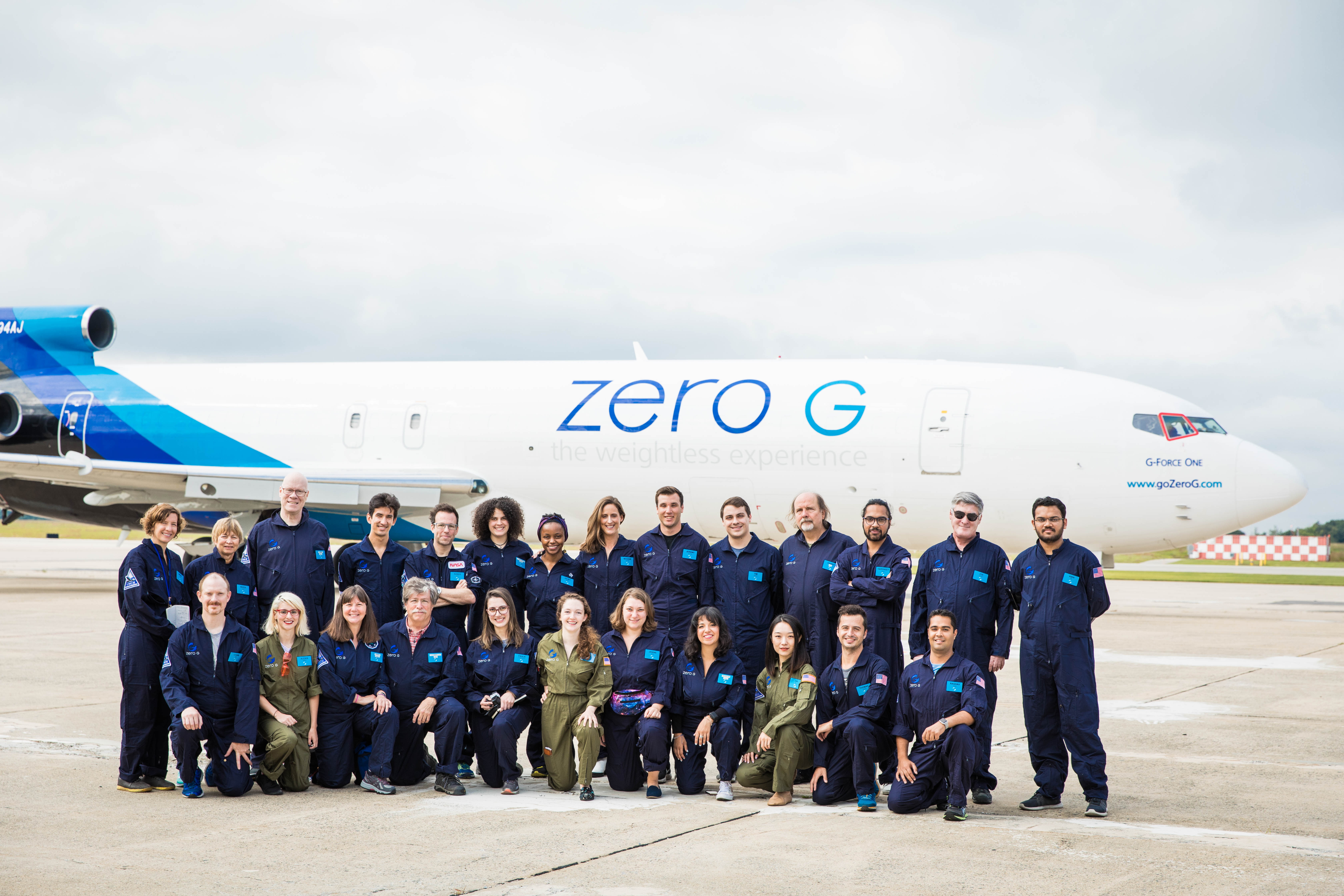 ADVANCE PRAISE FOR "INTO THE ANTHROPOCOSMOS"
"'Into the Anthropocosmos' importantly synthesizes science-art-engineering-design, postulating the duality of opportunity and responsibility for the future of space exploration." — Dava Newman, Apollo Professor of Astronautics, MIT; Director, MIT Media Lab
"Take a glimpse into a future of possibility—where SciFi can become SciFact. This book reminds us that the best solutions for overcoming the challenges of settling space far from our home planet are the ones that ultimately improve life on it." — Nicole Stott, artist and astronaut; founder of the Space for Art Foundation; author of "Back to Earth"
"'Into the Anthropocosmos' is both glorious speculation and wild celebration of what is next in space travel technology and what could be right around the corner—a true playground for science fiction writers." — Nnedi Okorafor, Science Fiction Writer; Author of the "Binti Trilogy" and "Who Fears Death"
New Book from MIT Brings Space Down to Earth
was last modified:
March 13th, 2023
by