Our Content Strategy Approach in Action
Why Strong Content
Strategy Matters
In today's crowded digital landscape, your brand story is what sets you apart. Our Content Strategy Consultants are experts in crafting compelling narratives that resonate with your customers and drive them to take action.
We start by stepping into your customers' shoes to understand their desires, challenges, and questions. This insight empowers us to create content that resonates with your customers and addresses their needs.
We then blend art with science to create content that is both engaging and strategic. Our content sparks genuine connections and aligns with your business objectives. We craft a roadmap for your content journey — from blog posts to social media campaigns — so that every piece serves a purpose in the grand narrative of your brand.
Creating amazing content is only half the battle; ensuring it reaches the right people is the other. We help you amplify your content through the right channels for maximum impact.
Our Content Strategy Consultants are here to elevate your narrative, captivate your audience, and lead your business toward lasting success.
Ready to strategically unveil your brand's story?
Get started
Strategic storytelling is more than just describing your products and services. It's about crafting a compelling narrative that can transform your business in many ways:
Executive Visibility

Case Study
Helmed by some of the most deeply experienced names in voice technologies that power well-known consumer AI devices, our client set its sights on owning AI for the enterprise.
Industry: Technology
Service: Strategy Workshops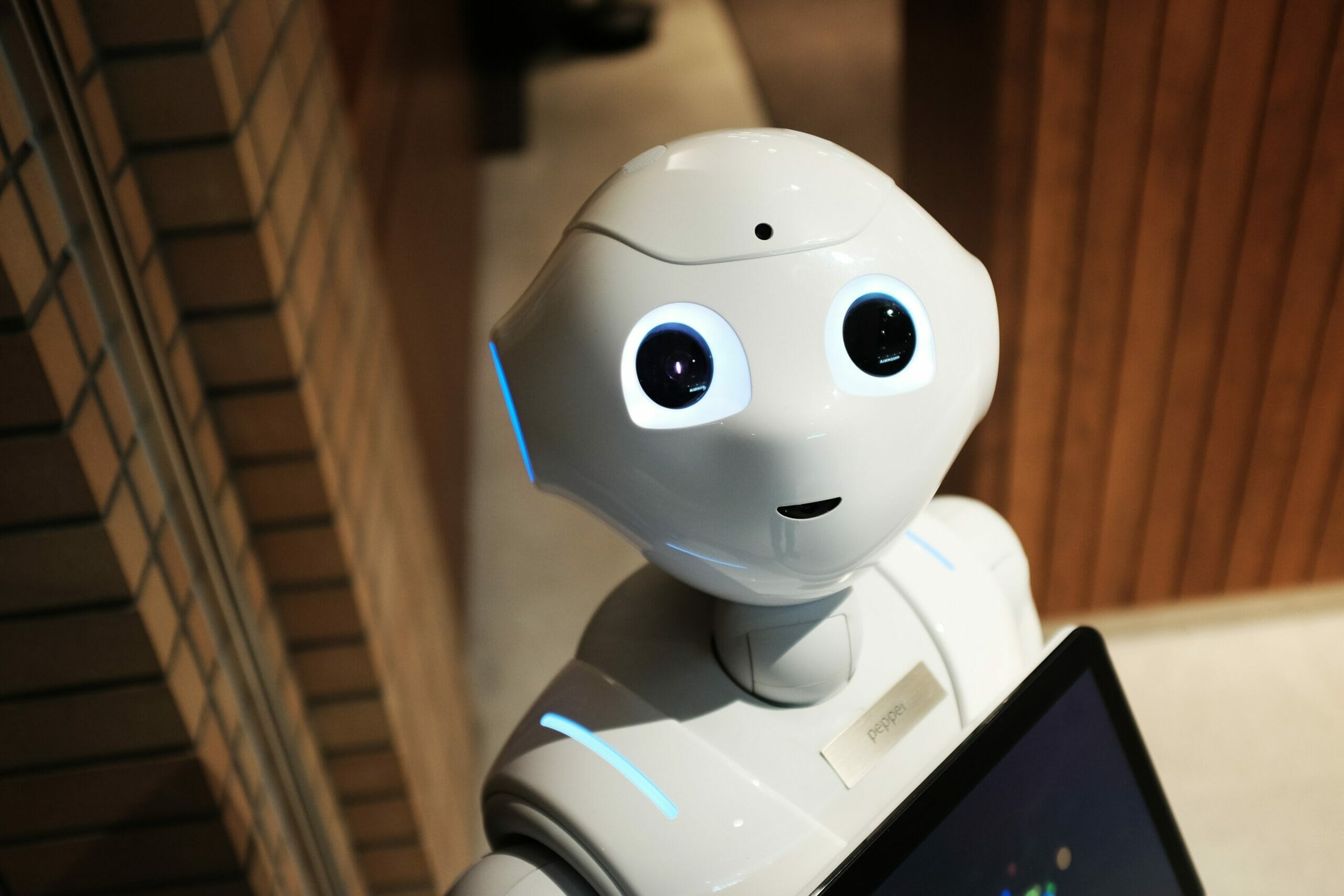 Executive Visibility

Case Study
Winning the confidence of your target audience in a way that enhances your organization's reputation and results in partnerships depends on how well you differentiate your expertise and articulate your value. At its heart, thought leadership is about ideas: about uncovering a solid message that sets the foundation for everything that follows.
Industry: Technology
Service: Strategy Workshops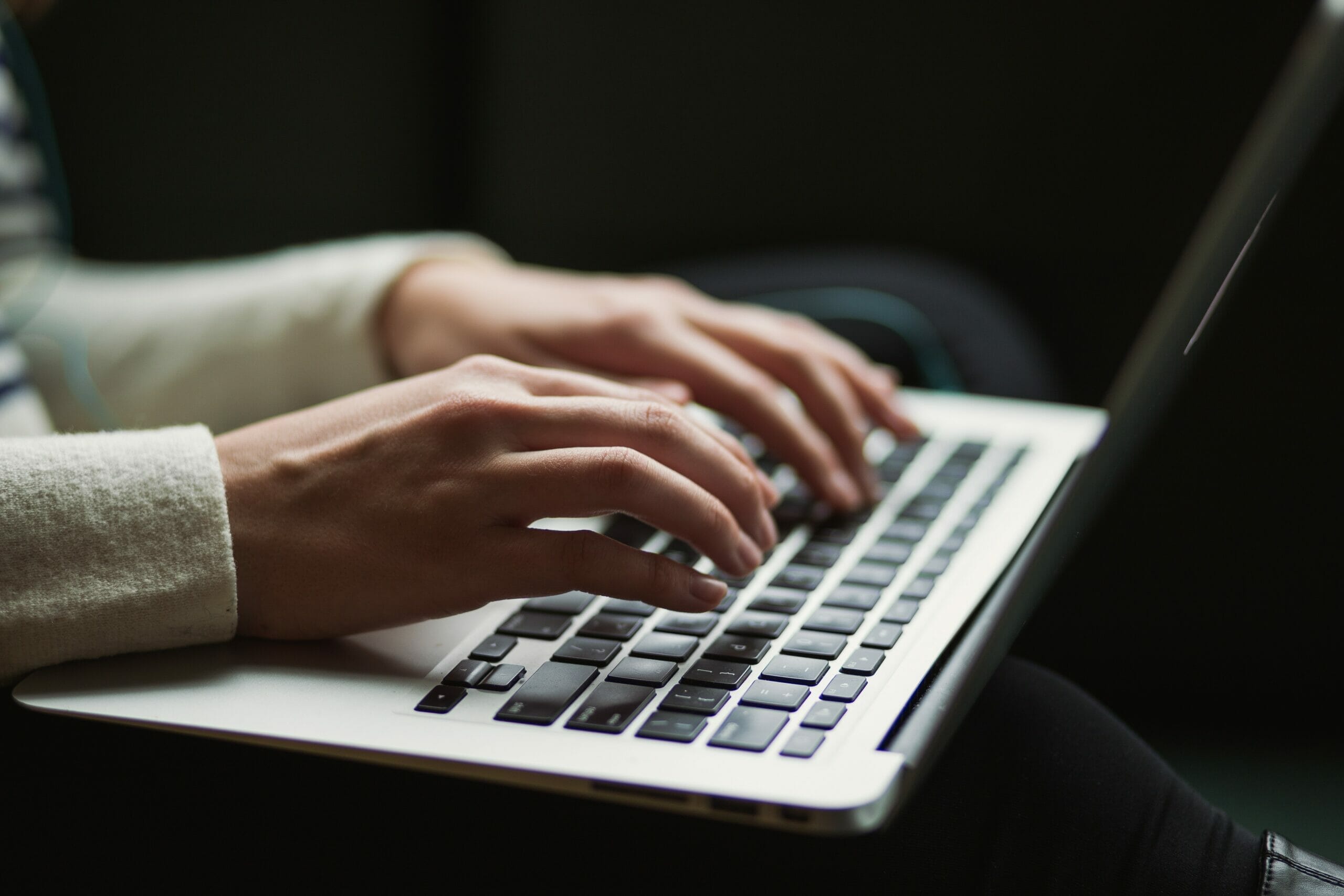 We're in the business of B2B and B2G public relations, partnering with clients in Technology & AI, Cybersecurity & Defense, Energy, Professional Services & Consulting, Accounting & Finance, Architecture & Design, Higher Education & Non-profit. See how we work.
We'll augment your marketing efforts with a unique content marketing strategy to fit your brand. With expertise in data-driven digital marketing and marketing strategy, Stern Strategy Group helps brands craft targeted digital marketing campaigns that deliver meaningful results. Our integrated approach leverages creative storytelling and technological innovation to engage audiences across digital channels.
Stern by the numbers
Average years of experience on our PR staff
Our longest-tenured PR client relationship in years
Average years of experience among our PR team leaders