Our PR Strategy Approach…
The Keys to Messaging Strategy
It's personal, and our programs are custom, centered around two pillars of PR Strategy.
What do you want to be known for?
What do your customers need—and how do you compel them to take a specific action?
Our process is rooted in SOP: the Science of Persuasion. By putting ourselves inside the minds of your customers, we align your brand's meaning and mission to the messages your audiences need to hear, in ways they want to hear them.
These insights inform everything: from targeted messaging to big ideas, market positioning to tactical planning (and execution). You need the right strategy to help you stand up to – and out from – your competitors, captivate audiences and grow your business. We have it down to a science.
Ready to elevate your approach to PR?
Reach out to learn more
To break through in today's crowded and noisy markets, messages must combine three core ingredients of PR Strategy. They need to be…
Executive Visibility

Case Study
Helmed by some of the most deeply experienced names in voice technologies that power well-known consumer AI devices, our client set its sights on owning AI for the enterprise.
Industry: Technology
Service: Strategy Workshops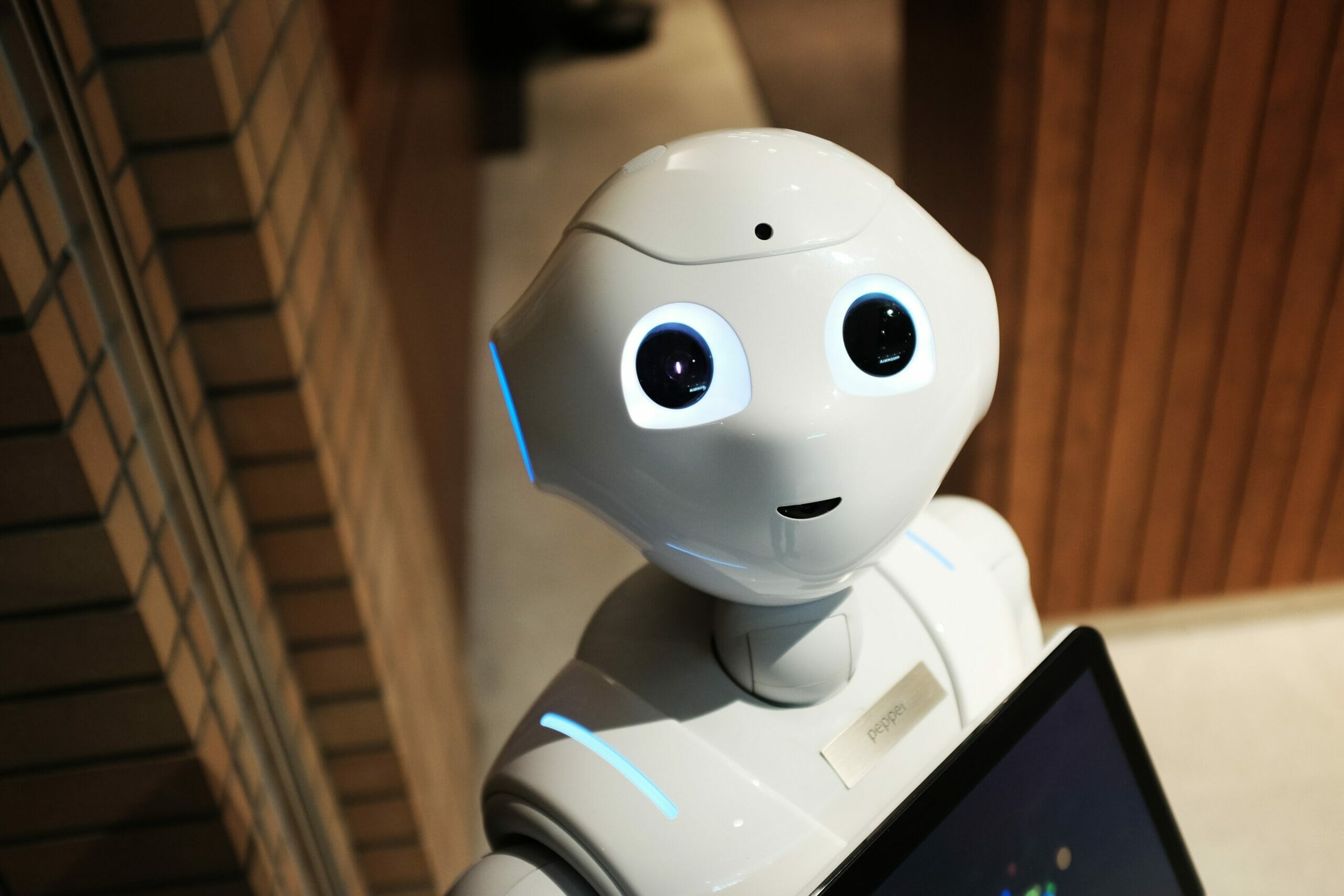 Executive Visibility

Case Study
Winning the confidence of your target audience in a way that enhances your organization's reputation and results in partnerships depends on how well you differentiate your expertise and articulate your value. At its heart, thought leadership is about ideas: about uncovering a solid message that sets the foundation for everything that follows.
Industry: Technology
Service: Strategy Workshops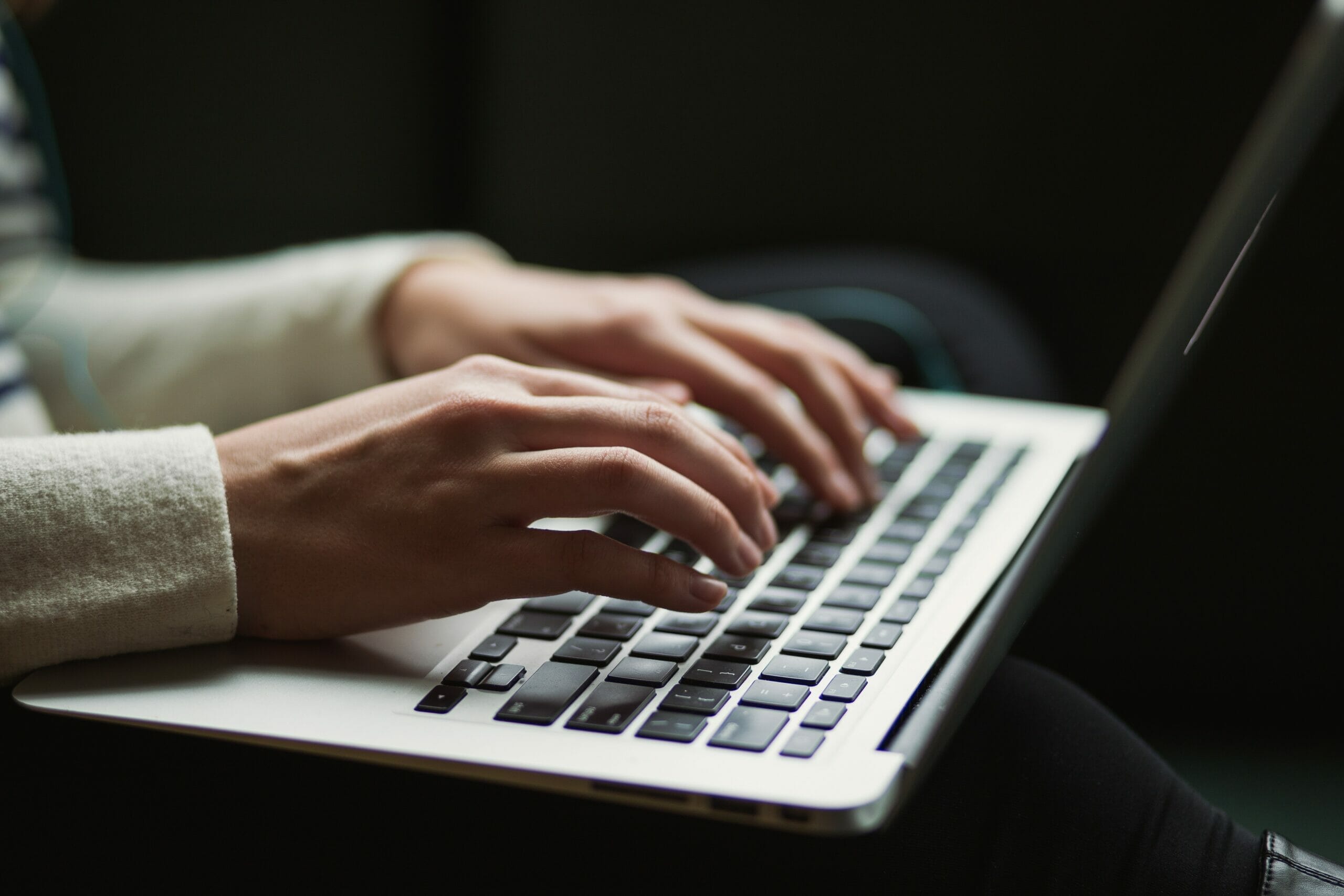 We're in the business of B2B and B2G public relations, partnering with clients in Technology & AI, Cybersecurity & Defense, Energy, Professional Services & Consulting, Accounting & Finance, Architecture & Design, Higher Education & Non-profit. See how we work.
Stern by the numbers
Average years of experience on our PR staff
Our longest-tenured PR client relationship in years
Average years of experience among our PR team leaders