In a fast-paced and ever-changing technological landscape, it can be difficult to keep up with the latest trends impacting business around the world. At Stern Strategy Group, we have unique insights into the most cutting-edge themes that are making waves among our corporate partners in 2023. From tips on leveraging the power of artificial intelligence to sustainable strategies for successful corporate culture, these top experts have insights to help organizations navigate the path ahead. Below, find important quick reads from global authorities who can help de-fog your challenges and offer frameworks for navigating the path ahead. Contact us to learn how you can engage these thought leaders for your upcoming meetings.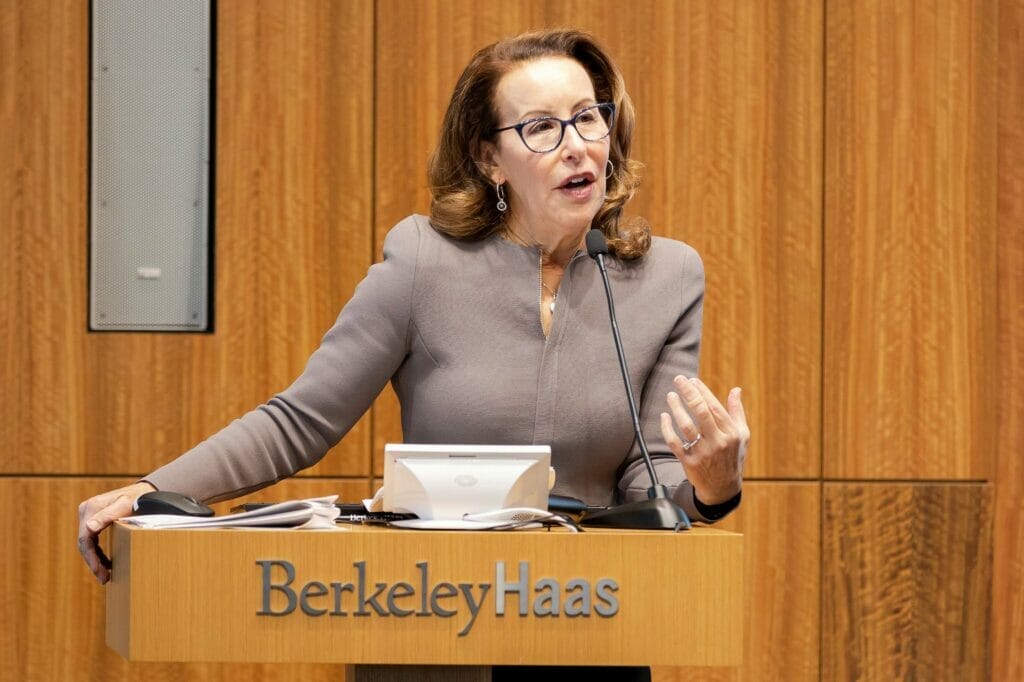 Mind The Gap: Bridging Culture and Strategy
for Sustainable Success
UC Berkeley Haas School of Business Professor Jennifer Chatman's framework reveals the details of a company's culture, then offers key levers for change that help strategies succeed. Read more.
How AI Will Define the Future of Everything
The Ohio State University College of Engineering Dean Ayanna Howard sees great potential benefits to business and society in the future of AI. Read more.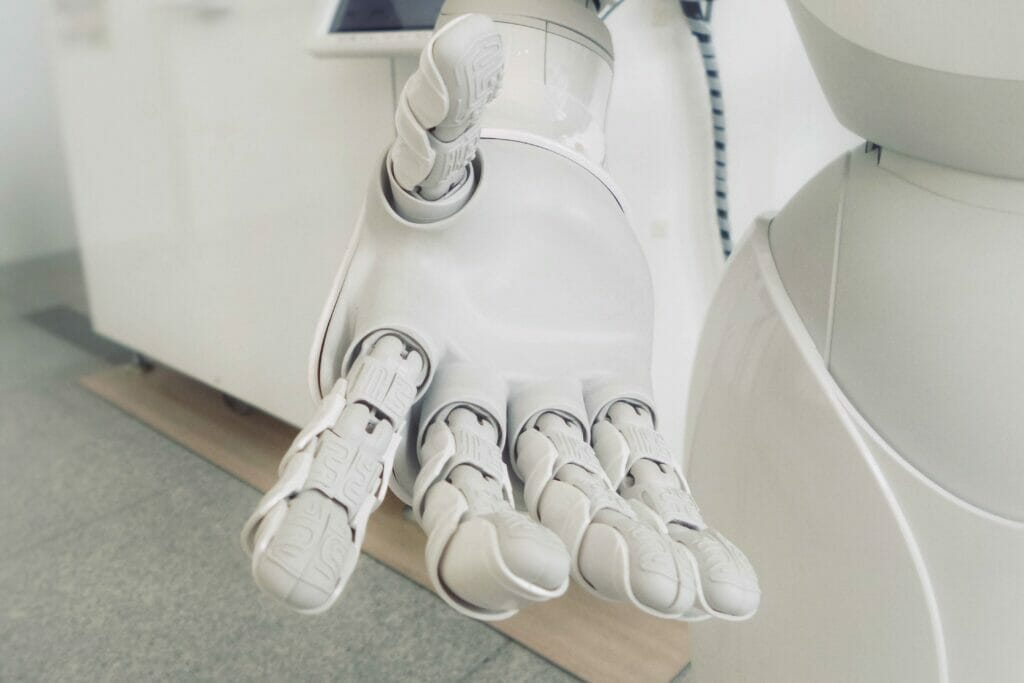 The AI Gold Rush: Unlocking the Potential of Generative AI For Business Growth
Meet the visionaries helping organizations understand the risks and rewards of leveraging generative AI tools. Read more.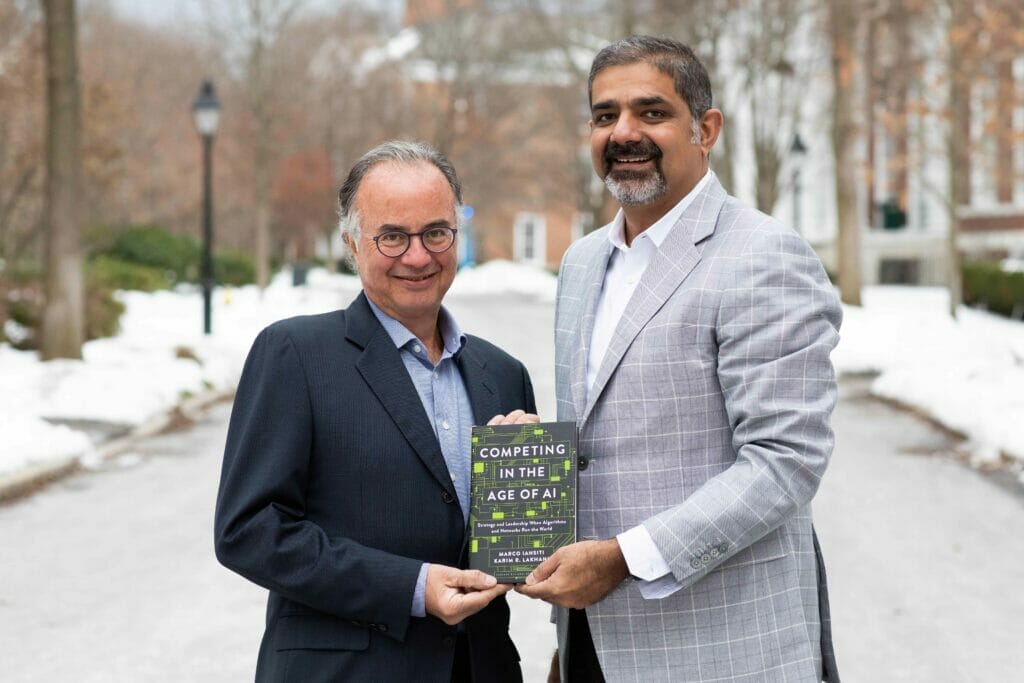 Lessons From Moderna: Leverage the Power of
Artificial Intelligence
"Firms think machine learning is about superhuman powers until they realize that power is available to them too." – Karim Lakhani, Harvard Business School. Read more.
Sharpen Your Problem-Solving Skills with Increased Quantum IQ
Spiros Michalakis shows how quantum principles open new ways to creatively problem-solve and protect systems ahead of the quantum revolution. Read more.
As we move further into the future, the intersection of technology and business will only become more complex. However, by leveraging the insights of thought leaders and industry experts, organizations can stay ahead of the game and navigate the path ahead with ease.
---
With business, technology and society moving at seemingly warp speed, it's challenging to keep up with what's next. Stern Strategy Group connects you with renowned thought leaders whose insights, strategies and management frameworks help organizations fuel growth and disruptive innovation to better compete in a constantly changing world. Let us arrange for these esteemed experts to advise your organization via virtual and in-person consulting sessions, workshops and keynotes.
These Hot Topics Are Moving the Needle in 2023 
was last modified:
May 3rd, 2023
by