Learn More About Reid Blackman
Reid Blackman, Ph.D., is the author of the book "Ethical Machines: Your Concise Guide to Totally Unbiased, Transparent, and Respectful AI" (Harvard Business Review Press, July 2022) and founder and CEO of Virtue, a digital ethical risk consultancy. He has served as a senior advisor to the Deloitte AI Institute, a founding member of Ernst & Young's AI Advisory Board, and volunteers as the Chief Ethics Officer to the non-profit Government Blockchain Association. Blackman's expertise is relied upon by Fortune 500 and Global 1000 companies to speak to and educate their people and to guide them as they create and scale AI and digital ethical risk programs.
Blackman's work has been profiled in The Wall Street Journal and he has contributed multiple pieces to Harvard Business Review, TechCrunch and VentureBeat. He has been quoted in dozens of news articles, and he regularly speaks internationally to audiences including The World Economic Forum, the Federal Bureau of Investigations, SAP, Cannes Lions, Forbes, Amazon Web Services, NYU Stern School of Business, Columbia University and AIG.
Prior to founding Virtue, Blackman was a professor of philosophy at Colgate University and the University of North Carolina, Chapel Hill. His research appeared in numerous prestigious professional journals including the European Journal of Philosophy, The Canadian Journal of Philosophy, and Erkenntnis. He also founded a fireworks wholesaling company and was even a flying trapeze instructor. He received his B.A. from Cornell University, his M.A. from Northwestern University, and his Ph.D. from The University of Texas, Austin.
Reid Blackman is available to advise your organization via virtual and in-person consulting meetings, interactive workshops and customized keynotes through the exclusive representation of Stern Speakers & Advisors, a division of Stern Strategy Group®.
Reid Blackman
was last modified:
August 12th, 2022
by
The Big Picture of AI Ethics – What It Is, Current Approaches, and How to Do Better
How well we identify the ethical risks of AI depends first and foremost on how we think about the issue. Intended for everyone from the C-suite to product owners to data scientists, this talk gives everyone a firm grip on how to conceptualize the problem, with a particular focus on the big three: bias, explainability and privacy.
Building an AI Ethical Risk Program – From Principles to Policies to Implementation
Every organization that develops AI solutions needs a systematic and comprehensive approach to identifying and mitigating AI ethical risks. Intended for senior executives, this talk dives into the 7 essential elements of a robust AI ethical risk program.
Solving for Biased AI – Why You Can't Math Your Way Out of The Problem
If there's a single issue in AI ethics that's particularly pressing, it's the issue of biased or discriminatory models. Intended for anyone who is involved in the production or approval of AI products, this talk identifies the failures and risks of current approaches to bias mitigation and lays out steps for a more systematic, comprehensive approach.
Looking Inside the Black Box – What We Need to Know and Why
Black box AI models can be scary. It seems obvious that we need the ability to explain why our AIs give the outputs that they do. But explainability doesn't come for free, and sometimes it's ethically imperative and other times it's a nice-to-have, not a need-to-have. This talk, intended for anyone involved in the production or approval of AI products, explains when explainability matters and when it doesn't, and what good explanations look like.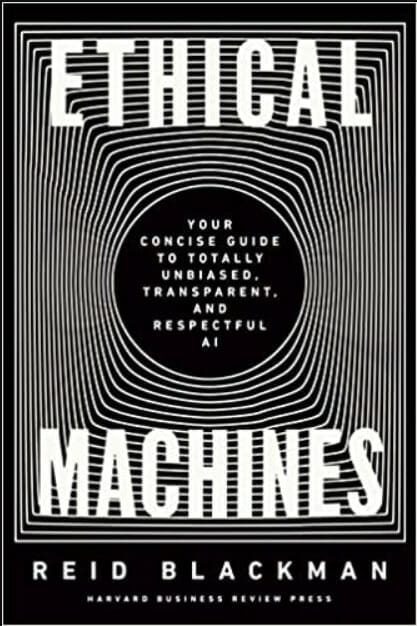 (Harvard Business Review Press, July 2022)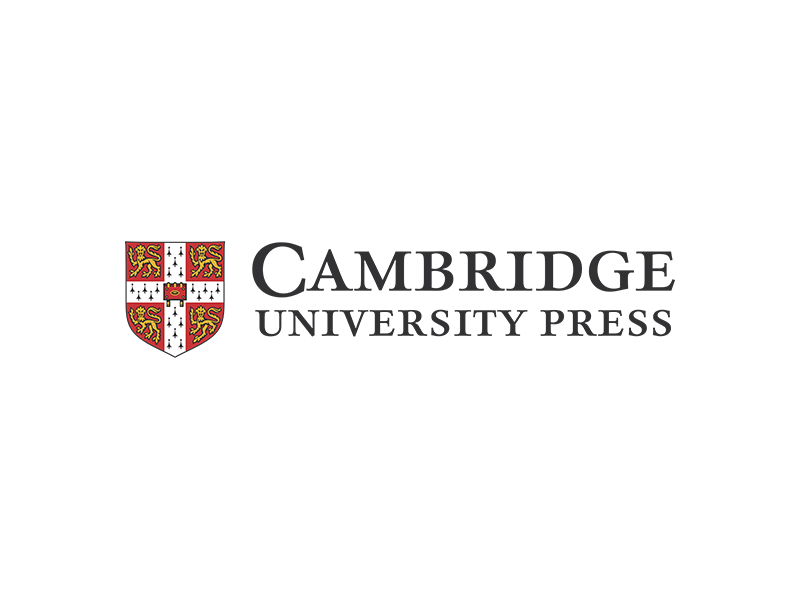 January 1, 2020
"Finally! A book that demystifies how to responsibly manage AI and does it in an engaging, succinct, and practical way. This is a must-read for anyone embarking on a machine learning journey. Blackman is a true expert in AI ethics, and this book is an indispensable resource."
"An excellent read that turns a complex topic into understandable and actionable components. Business leaders need to understand that AI ethics isn't just hand-waving. It poses real risks to brand and profit. Fortunately, Blackman is outstanding at laying out how you should think about AI ethics and the steps you should take."
"Reid Blackman's new book, 'Ethical Machines,' is a fresh contribution to the complex challenge of putting AI ethics into practice. Using vivid examples and accessible storytelling, Blackman introduces an actionable framework for comprehensive ethical risk management that will help companies avoid critical pitfalls as they incorporate AI into their products and processes."
"Companies of all stripes are increasingly looking to use AI and hoping to build it ethically and responsibly. In this charming book, Reid Blackman provides practical guidance to turn these hopes into a reality."